Elimina le incertezze dalle tue operazioni di rilevamento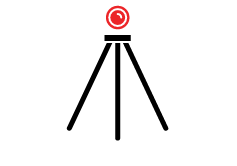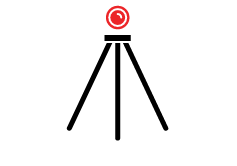 Mappatura di ambienti
Trasforma le serie di dati LiDAR di Elios 3 in modelli 3D altamente accurati e precisi fino a ± 2 cm, grazie a un affidabile algoritmo SLAM in grado di chiudere il ciclo ed offrire un'ottimizzazione globale.

Adatta le impostazioni dell'algoritmo per creare mappe ottimali, anche in caso di scenari di acquisizione dei dati poco favorevoli, come per esempio ambienti oscuri, polverosi o riflettenti.

Migliora la visualizzazione delle tue nuvole di punti utilizzando i filtri per renderle più pulite e definite.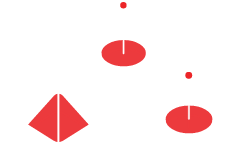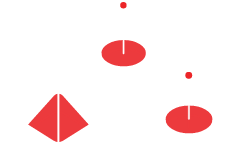 Misurazioni altamente accurate
Esegui misurazioni di distanza, di superficie e volumetriche applicabili in molti casi al settore minerario e a quello delle infrastrutture e dei servizi.

Con risultati disponibili in due o tre dimensioni, GeoSLAM Connect per Elios 3 spalanca le porte dell'intera suite di software GeoSLAM, che include soluzioni per: Misurazione del volume delle scorte, mappatura della produzione, analisi di convergenza, ispezione dei condotti, planimetria, tracciamento dei progressi edili e scansione per ottenere modelli BIM.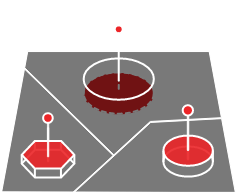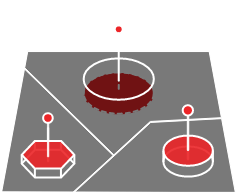 Georeferenziazione
Abbina in maniera accurata ciascun punto della tua mappa alle sue coordinate nel mondo reale e sovrapponili con i dati di superficie/sotterranei.

Combina modelli multipli in un solo modello con l'aggregazione dei dati acquisiti durante le missioni e ottieni una panoramica complessiva dei tuoi progetti.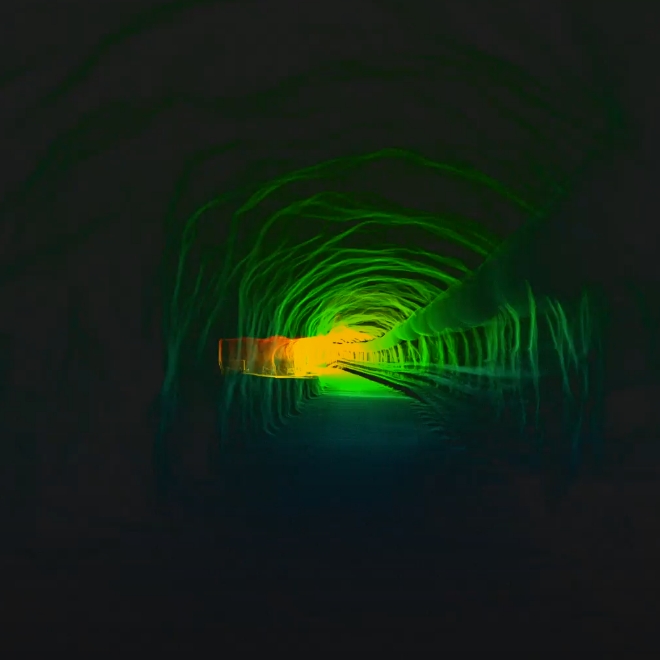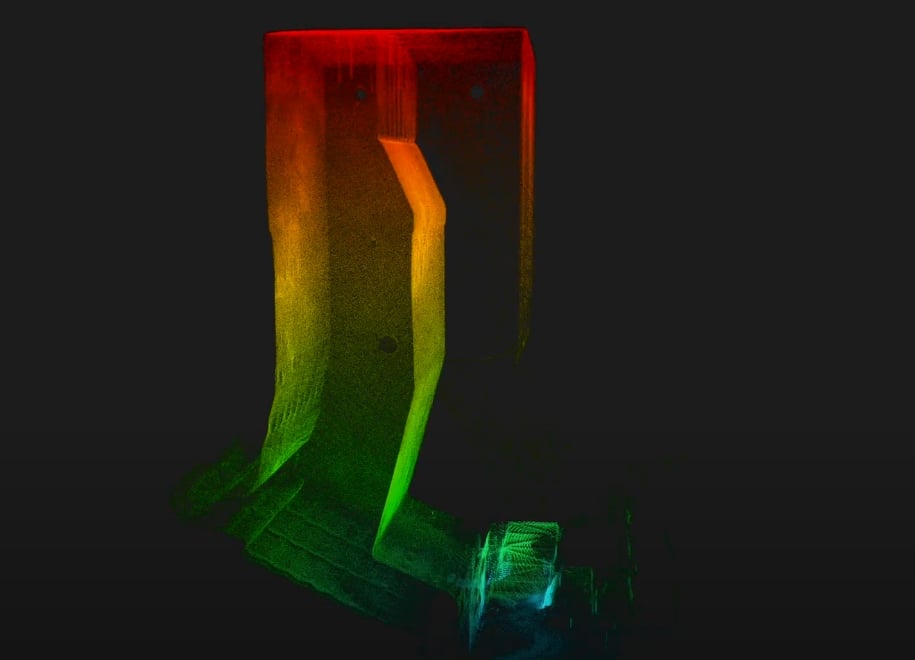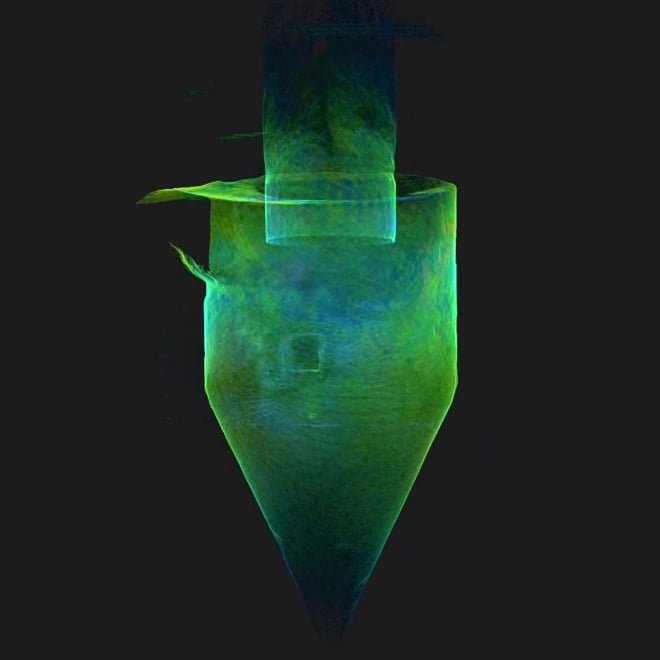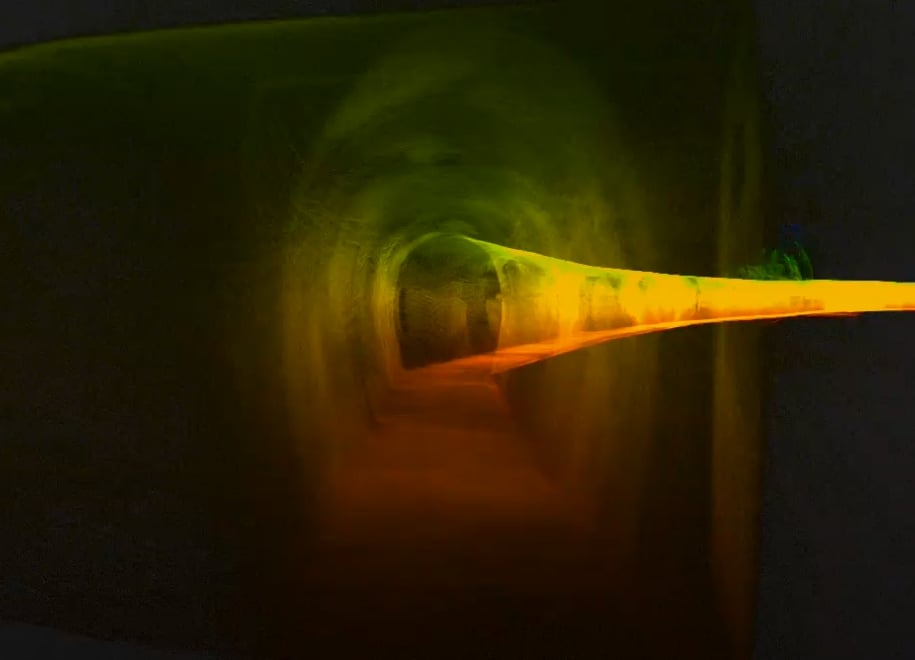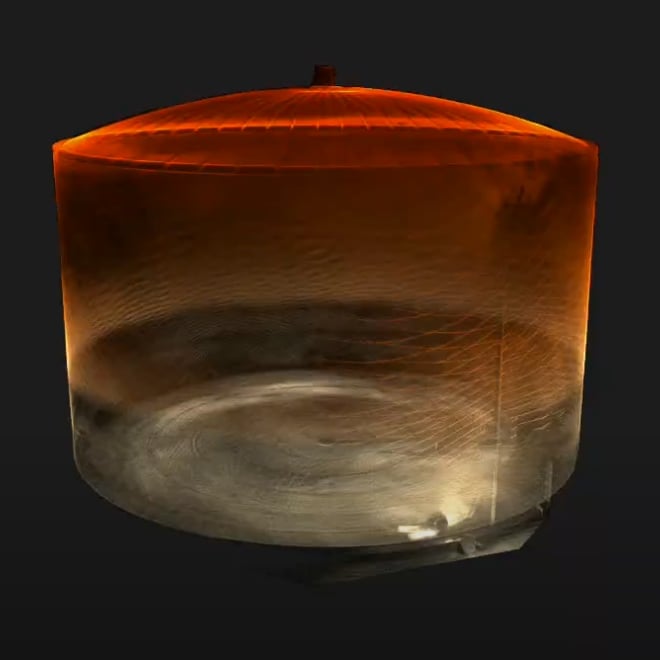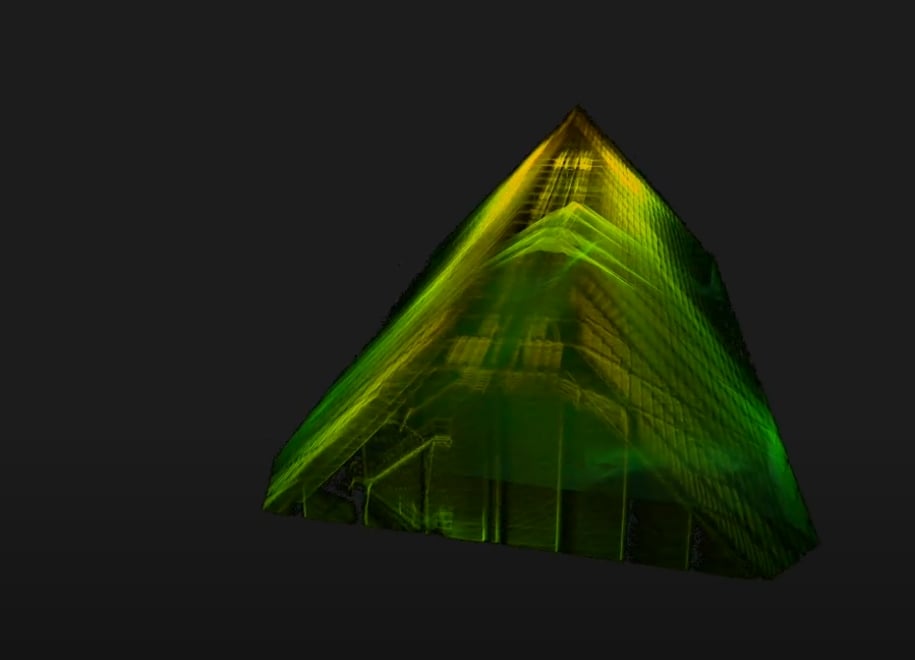 Create clean, georeferenced point clouds automatically
Powered by the world's leading SLAM algorithm alongside 3D visualisation of your data, additional processing and filtering, workflow automation tools and integration into third party software applications. With the press of one button, your data will be automatically processed in GeoSLAM Connect, saved in a folder of your choice, and prepared for the next step of your workflow.
When to use Elios 3 & GeoSLAM Connect
Whether you are in underground mines, surveying inaccessibles infrastructures or mapping indoor stockpiles, surveying unreachable areas is now possible.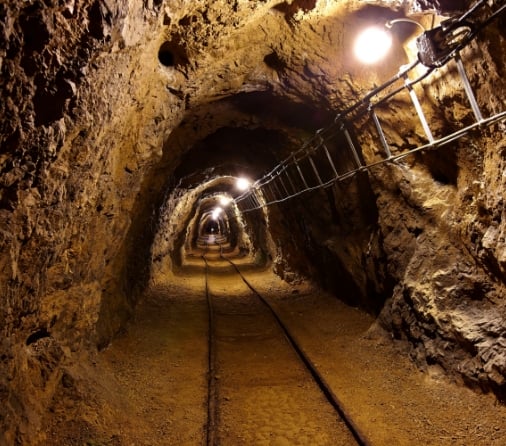 Mining
Locations:
Shafts
Draw points
Ventilation systems
Applications:
Convergence monitoring
Rock mass classification
Volumetric measurement for over / under break, reconciliations and stockpile paste scheduling
Confirm backfilling volumes and heights
Improve scheduling and backfill design, reduce production interruptions
Quickly identify remaining stope volumes
Locating hang ups
Thickness and volume measurement of blockages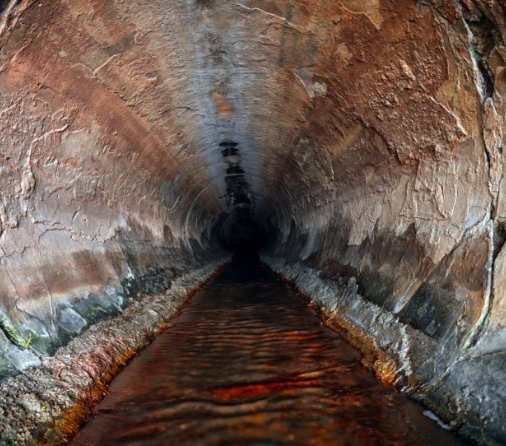 Infrastructure & Utilities
Locations:
Tunnels
Buildings
Production plants
Construction grounds
Emergency sites
Warehouses
Caves
Historical sites
Critical infrastructures such as bridges, pipes, dams, refineries
Applications:
Mapping and georeferencing of existing workings in order to plan for further civil engineering development (usually underground).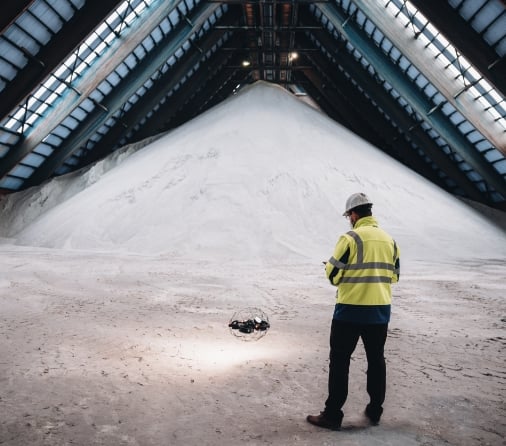 Stockpiles
Locations:
Indoor and underground stockpiles
Applications:
Production
Beneficiation
Logistics
Ports
Sales