Éliminez les incertitudes de vos opérations d'arpentage.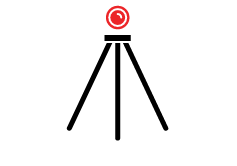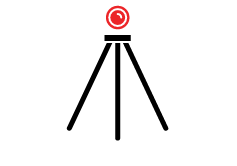 Cartographie de niveau topographique
Convertissez les jeux de données LiDAR d'Elios 3en modèles 3D d'une grande précision, jusqu'à ± 2 cm, grâce à un solide algorithme SLAM incluant des fonctionnalités de fermeture de boucle et d'optimisation globale.

Configurez les paramètres de l'algorithme afin de créer des cartes optimales, même dans des situations de capture de données les plus difficiles - environnements sombres, poussiéreux ou réfléchissants.

Améliorez vos nuages de points grâce à des options de filtrage permettant de les rendre plus nets et plus précis.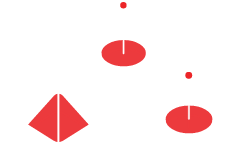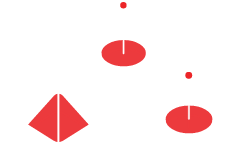 Des mesures extrêmement précises
Effectuer des mesures de distances, de surfaces et de volumes pour soutenir divers cas d'utilisation dans les secteurs de l'extraction minière et d'agrégats, des infrastructures ou des services publics.

Que vous souhaitiez obtenir des résultats en deux ou en trois dimensions, GeoSLAM Connect pour Elios 3 est le point d'entrée de la toute nouvelle suite logicielle GeoSLAM et inclut des solutions pour : l'évaluation des volumes de stocks, la cartographie des installations de production, analyse de convergence, inspection de puits, suivi de chantiers de construction et numérisations vers BIM.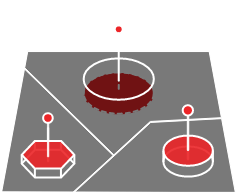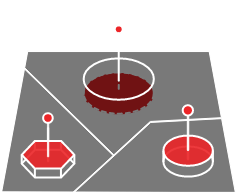 Géoréférencement
Faites correspondre avec précision n'importe quel point de votre carte avec ses coordonnées dans le monde réel et conciliez les données aériennes et souterraines.

Combinez plusieurs modèles en un seul, en agrégeant les données saisies dans les différentes missions pour obtenir une vue consolidée de vos installations.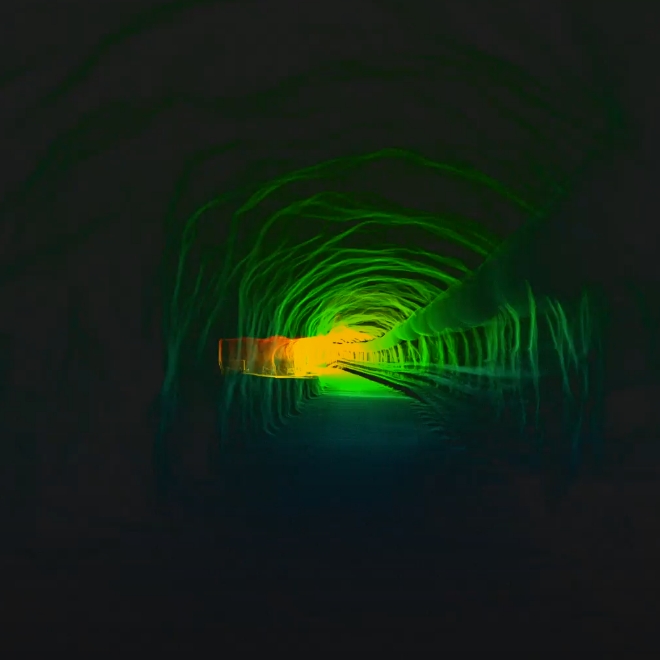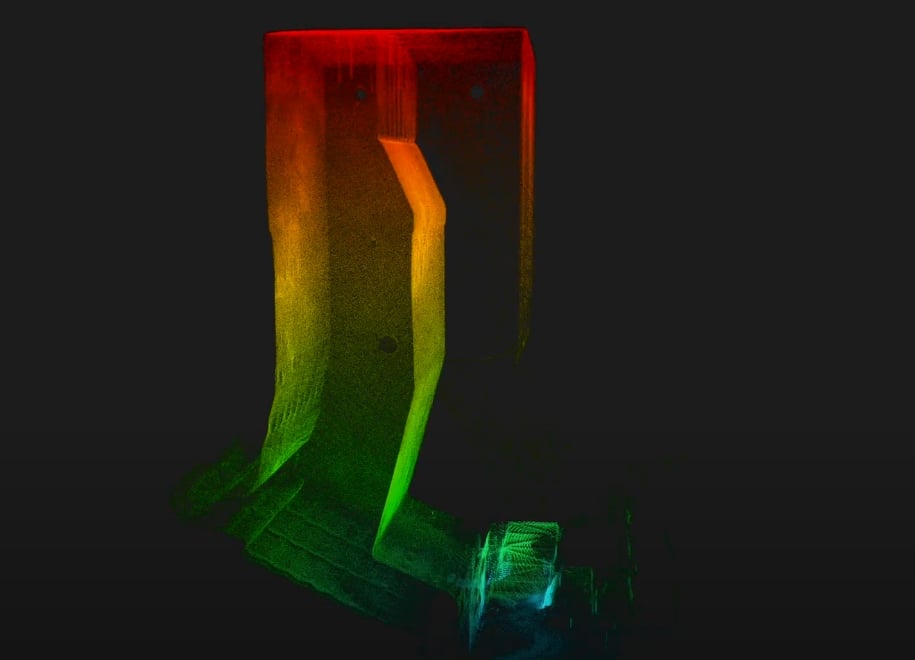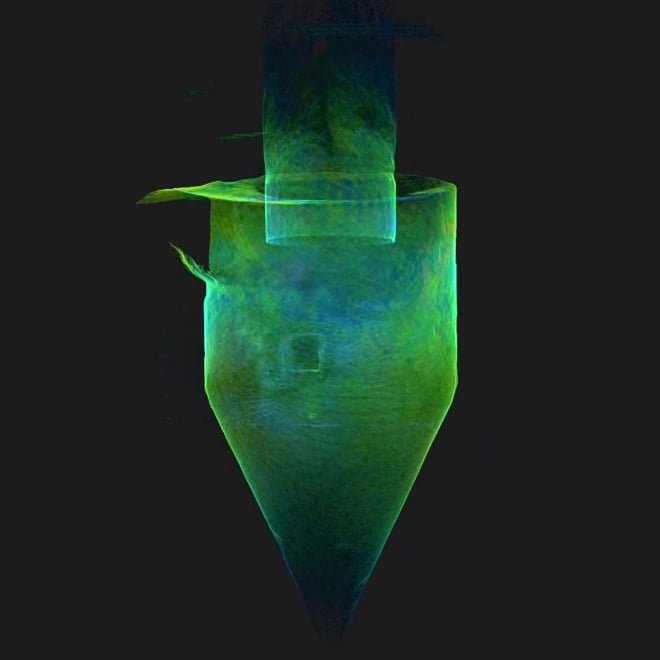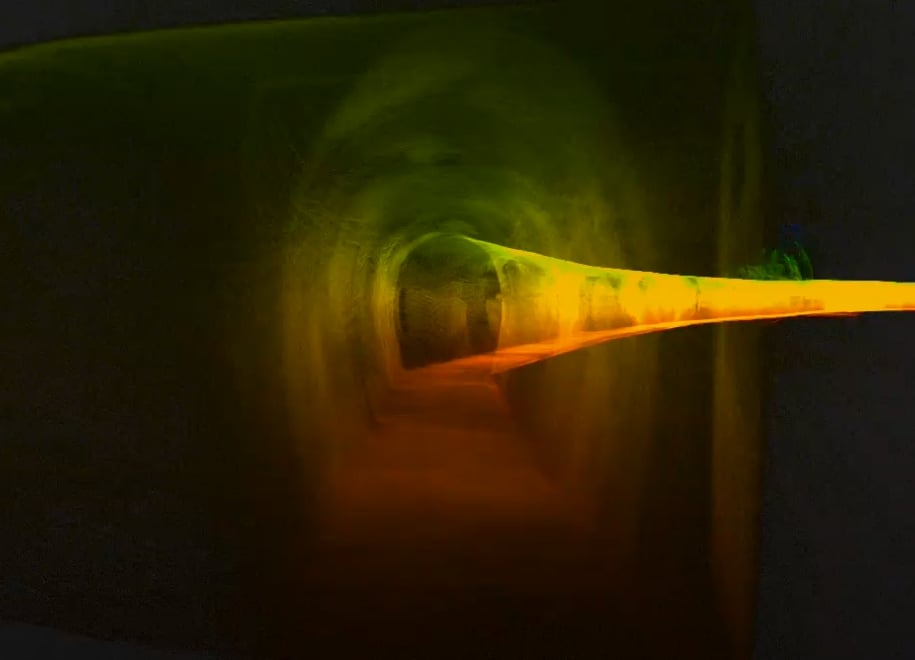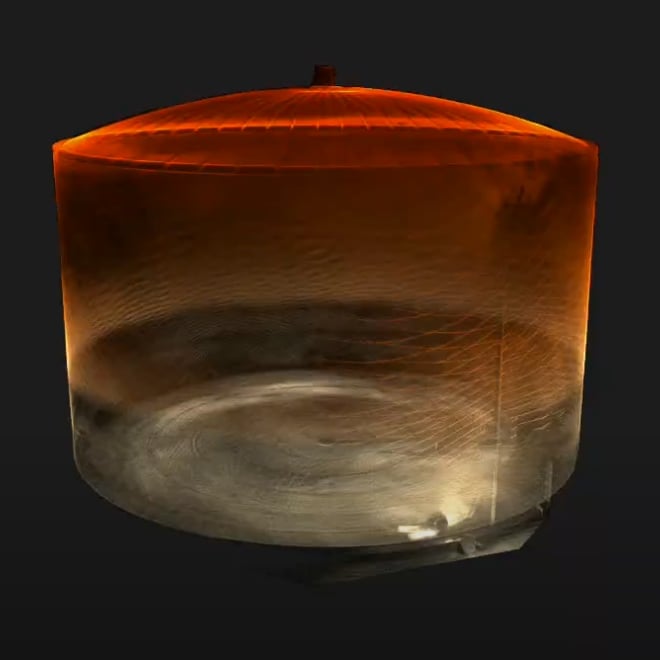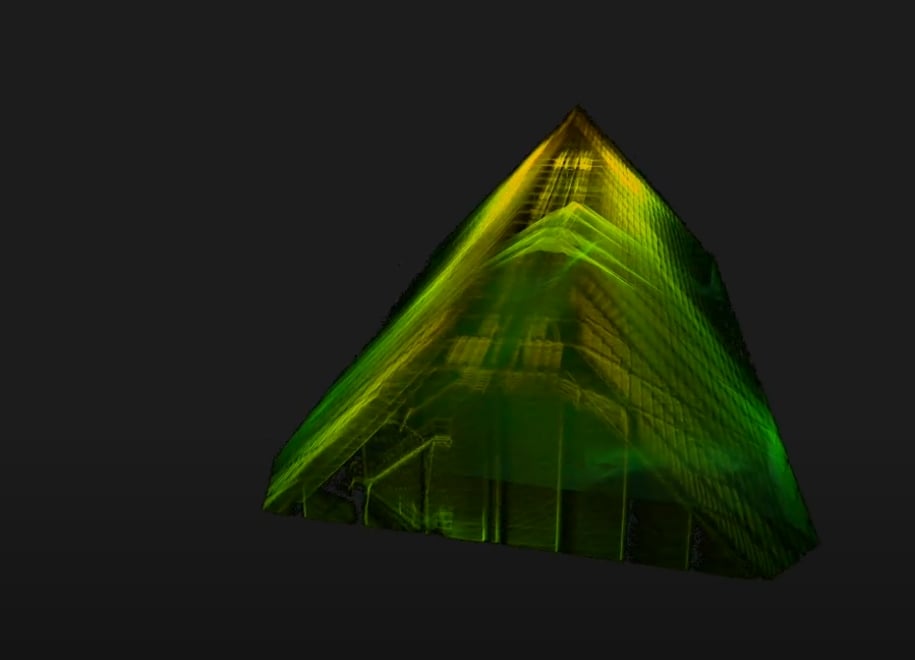 Create clean, georeferenced point clouds automatically
Powered by the world's leading SLAM algorithm alongside 3D visualisation of your data, additional processing and filtering, workflow automation tools and integration into third party software applications. With the press of one button, your data will be automatically processed in GeoSLAM Connect, saved in a folder of your choice, and prepared for the next step of your workflow.
When to use Elios 3 & GeoSLAM Connect
Whether you are in underground mines, surveying inaccessibles infrastructures or mapping indoor stockpiles, surveying unreachable areas is now possible.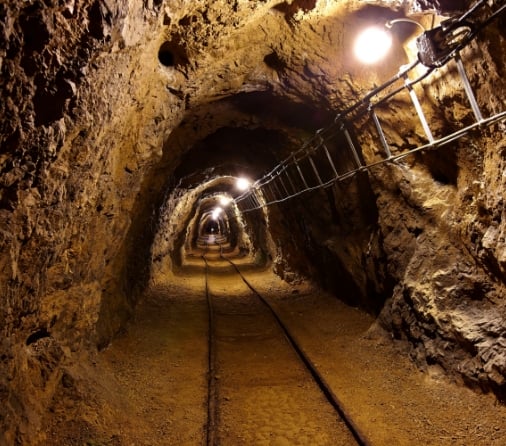 Mining
Locations:
Shafts
Draw points
Ventilation systems
Applications:
Convergence monitoring
Rock mass classification
Volumetric measurement for over / under break, reconciliations and stockpile paste scheduling
Confirm backfilling volumes and heights
Improve scheduling and backfill design, reduce production interruptions
Quickly identify remaining stope volumes
Locating hang ups
Thickness and volume measurement of blockages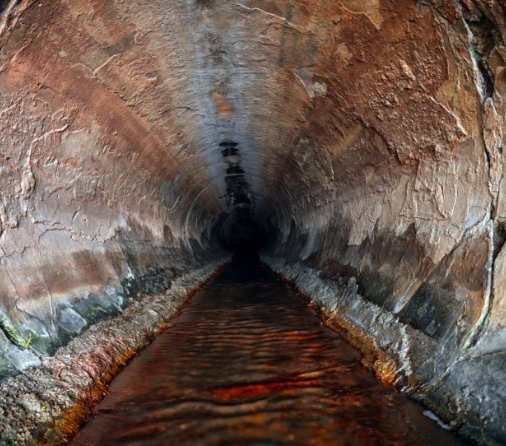 Infrastructure & Utilities
Locations:
Tunnels
Buildings
Production plants
Construction grounds
Emergency sites
Warehouses
Caves
Historical sites
Critical infrastructures such as bridges, pipes, dams, refineries
Applications:
Mapping and georeferencing of existing workings in order to plan for further civil engineering development (usually underground).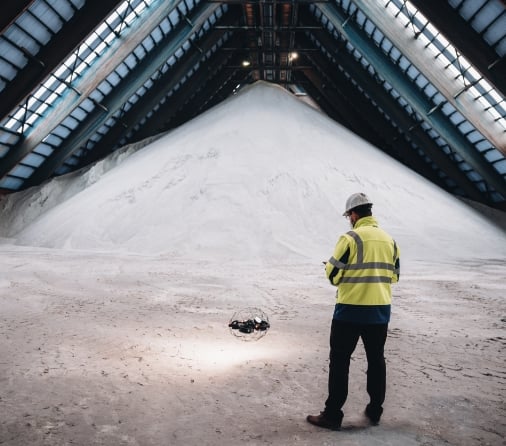 Stockpiles
Locations:
Indoor and underground stockpiles
Applications:
Production
Beneficiation
Logistics
Ports
Sales