OUR VISION
No more humans doing dangerous jobs.
Established in 2014, Flyability has pioneered and continues to lead the innovation in the commercial indoor drone space. The company is dedicated to intense R&D and is the driving force behind the progressive adoption of drone-based technology, as an alternative to traditional visual inspections methods.
We bring drone technologies to replace humans in dangerous and confined spaces.
JOB OPENINGS
Ready to join?
If you have talent and see challenges instead of problems, Flyability is your destination.
OUR VALUES
What makes Flya unique?

We go the extra mile to take care of you
Hybrid teleworking policy
Compelling premises & free cookies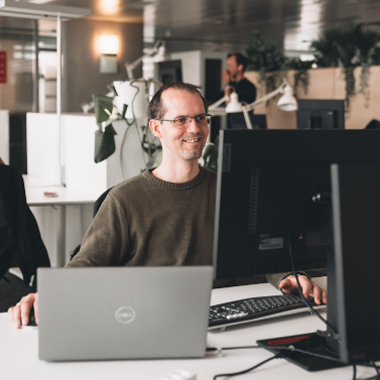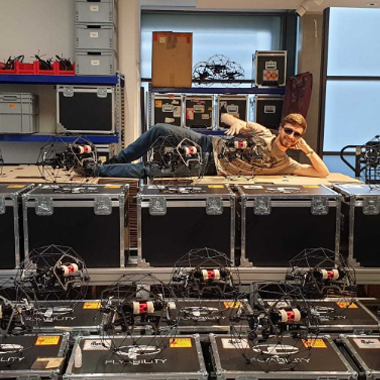 "Flyability keeps its start-up spirit! Everyday we do something different. It's not repetitive. We barely have time to sit at our desks :) ! The team is very nice and we all get along very well!"
Teodor Popa
Manufacturing Operator | Lausanne, Switzerland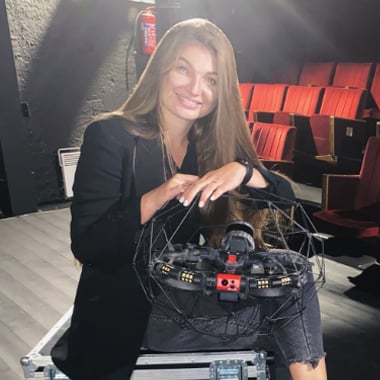 "Even though the company is growing extremely fast, it still feels like a family. Here we can openly share opinions. Regardless of how much you bring, you feel that you are an added value. With Flya I get to travel to places I never thought I would go, and I had incredible experiences like flying a drone under the sea level. It's very fun!"
Inga Khchoyan
Area Sales Manager | Lausanne, Switzerland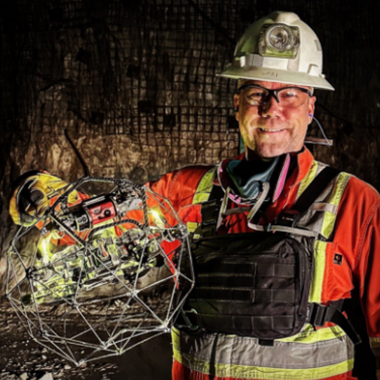 "I fly the coolest drones on the planet! My job is to show inexperienced people how easily they can fly our drones. I get to travel the world…. I flew the drone in glaciers, in volcanoes… I help people understand the wide range of usage they can do with our tech."
Eric English
Drone Operations Manager | Denver, USA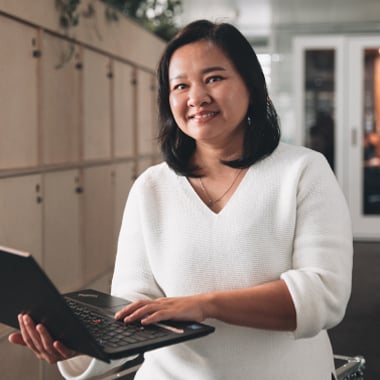 "I work closely with our Sales and Global teams to bring Flyability's latest technology to the forefront of innovation in the APAC region. It's exciting to handle marketing initiatives in this region as each market has its own culture and ways of working."
Vanessa Loh
Regional Marketing Manager, APAC | Singapore
RECRUITMENT PROCESS
Are you ready!?
If you feel it could match between us, send us your resume right away.
We might invite you shortly for a coffee一and a cookie ;)!