Kein Rätselraten mehr bei Ihren Vermessungsarbeiten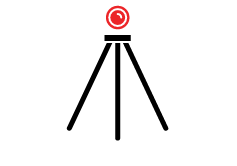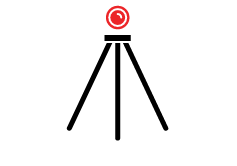 Kartierung mit vermessungstauglicher Präzision
Setzen Sie die LiDAR-Datensätze von Elios 3 in hochpräzise 3D-Modelle um, die dank eines robusten SLAM-Algorithmus mit Loop Closing und globaler Optimierung eine Genauigkeit von ± 2 cm aufweisen.

Durch das Anpassen der Algorithmus-Einstellungen lassen sich auch in anspruchsvollen Anwendungssituationen wie dunklen, staubigen oder reflektierenden Umgebungen Karten und 3D-Modelle von hoher Qualität erstellen.

Optimieren Sie Ihre Punktwolken mithilfe von Filteroptionen, um sie klarer und definierter darzustellen.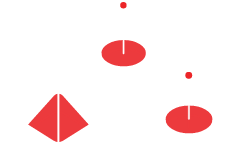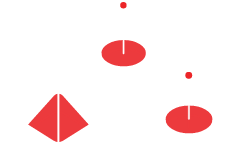 Hochpräzise Messungen
Führen Sie Messungen von Entfernungen, Oberflächen und Volumen durch und decken Sie verschiedenste Anwendungsfälle im Bereich Bergbau, Infrastruktur und Dienstleistungsgewerbe ab.

Ganz gleich, ob Sie zwei- oder dreidimensionale Darstellung brauchen: GeoSLAM Connect für Elios 3 ist der perfekte Einstieg in die gesamte GeoSLAM Software-Suite mit Lösungen für folgende Aufgaben: Überwachen von Haldenvolumen, Produktionskartierung, Konvergenzanalyse, Schachtinspektion, Bodenplanung, Verfolgung des Baufortschritts und Scan-to-BIM.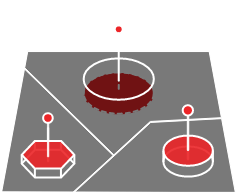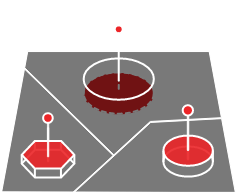 Georeferenzierung
Ordnen Sie jeden Punkt auf Ihrer Karte exakt seinen Koordinaten in der realen Welt zu, mit einem Abgleich von ober- und unterirdischen Daten.

Kombinieren Sie mehrere Modelle zu einem einzigen, indem Sie die in mehreren Projekten erfassten Daten für eine konsolidierte Übersicht Ihrer Arbeiten zusammenführen.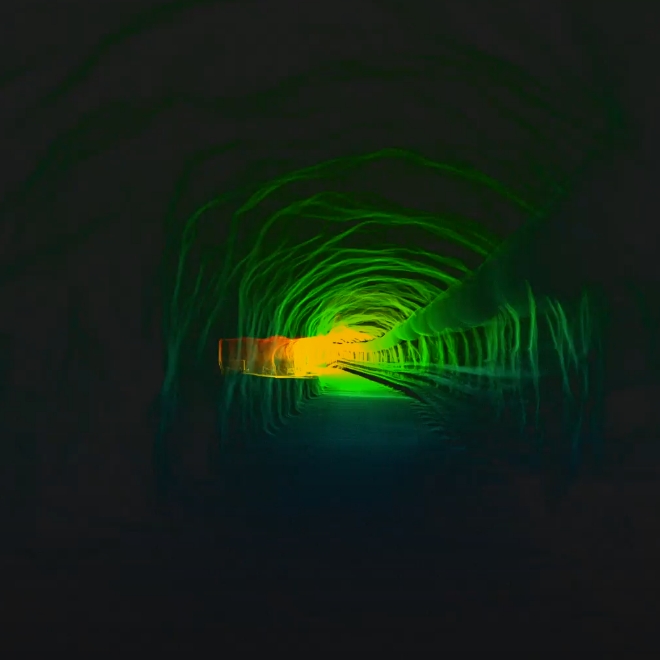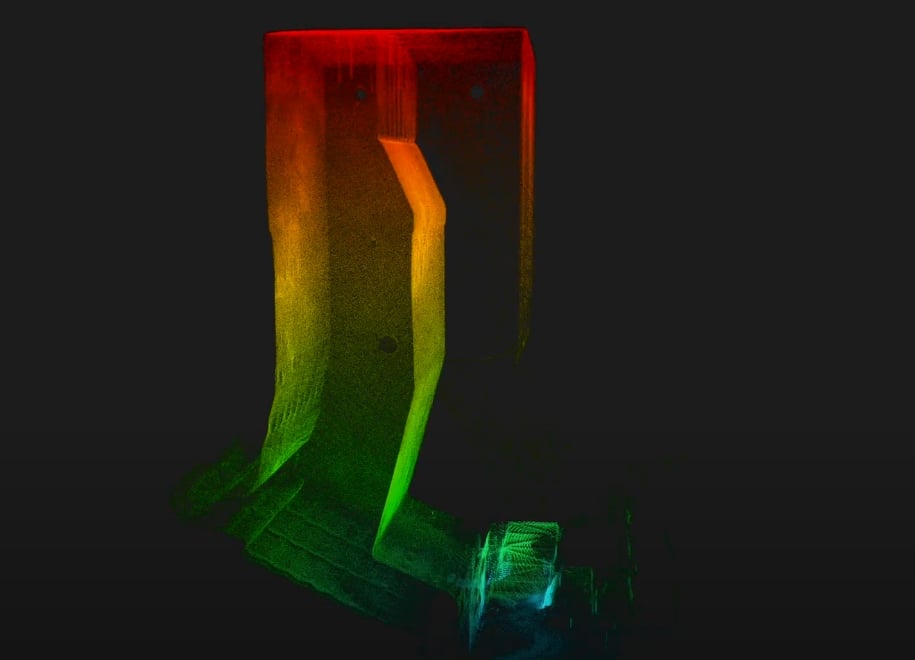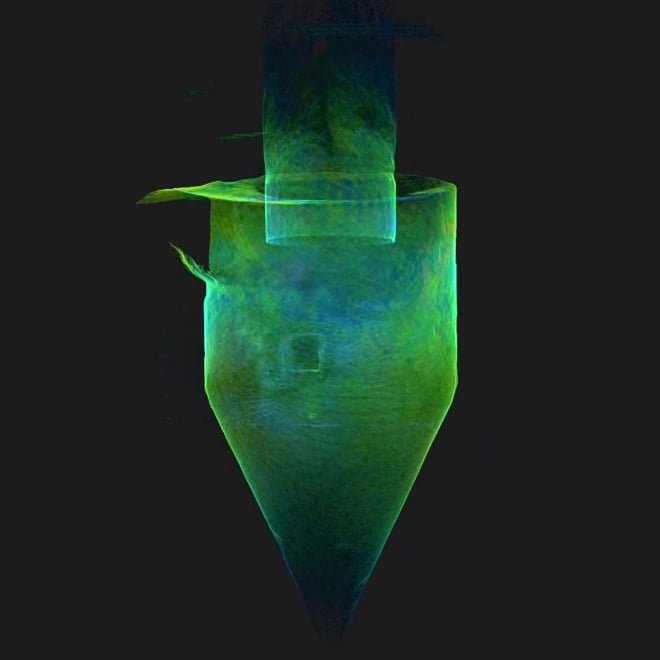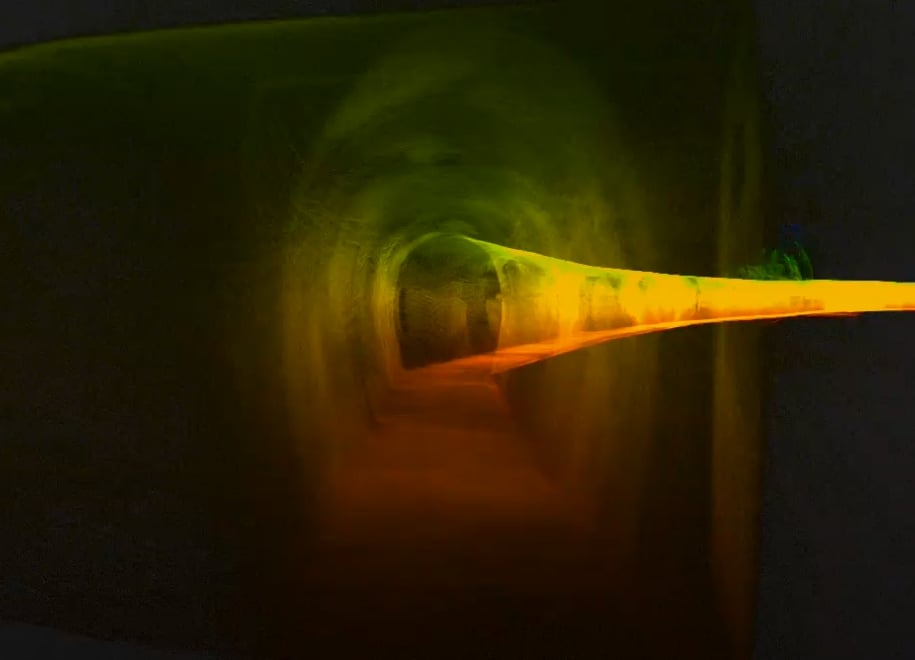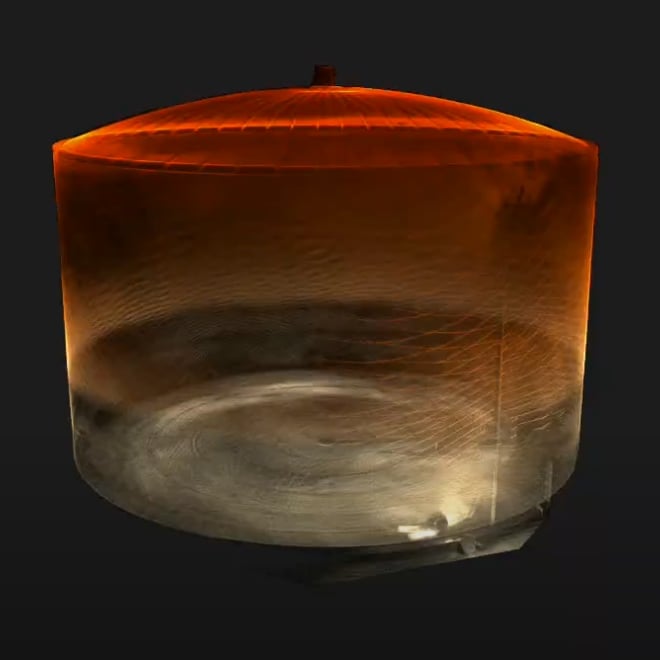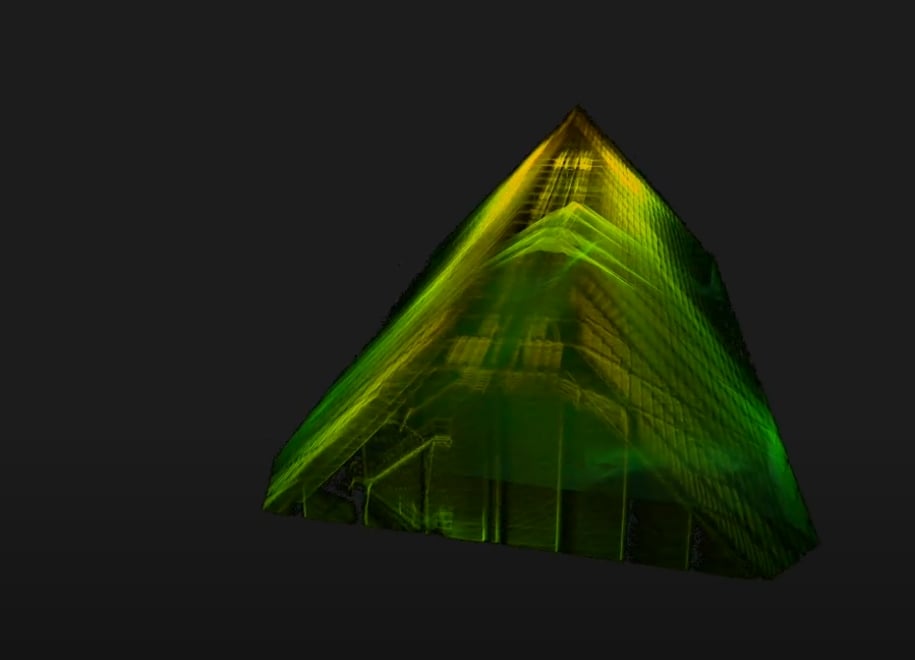 Create clean, georeferenced point clouds automatically
Powered by the world's leading SLAM algorithm alongside 3D visualisation of your data, additional processing and filtering, workflow automation tools and integration into third party software applications. With the press of one button, your data will be automatically processed in GeoSLAM Connect, saved in a folder of your choice, and prepared for the next step of your workflow.
When to use Elios 3 & GeoSLAM Connect
Whether you are in underground mines, surveying inaccessibles infrastructures or mapping indoor stockpiles, surveying unreachable areas is now possible.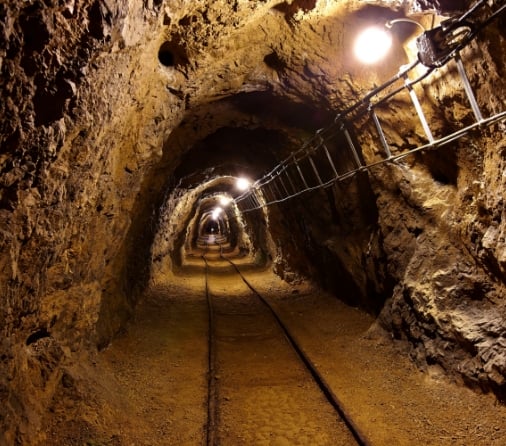 Mining
Locations:
Shafts
Draw points
Ventilation systems
Applications:
Convergence monitoring
Rock mass classification
Volumetric measurement for over / under break, reconciliations and stockpile paste scheduling
Confirm backfilling volumes and heights
Improve scheduling and backfill design, reduce production interruptions
Quickly identify remaining stope volumes
Locating hang ups
Thickness and volume measurement of blockages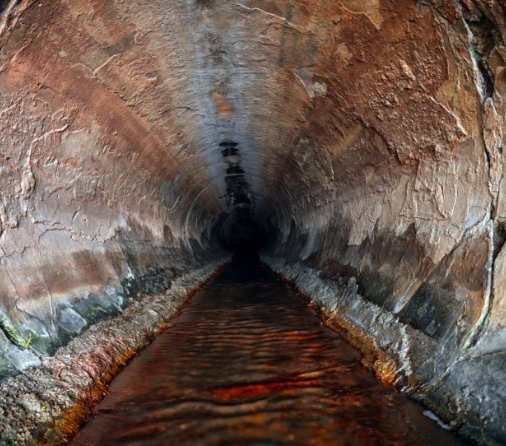 Infrastructure & Utilities
Locations:
Tunnels
Buildings
Production plants
Construction grounds
Emergency sites
Warehouses
Caves
Historical sites
Critical infrastructures such as bridges, pipes, dams, refineries
Applications:
Mapping and georeferencing of existing workings in order to plan for further civil engineering development (usually underground).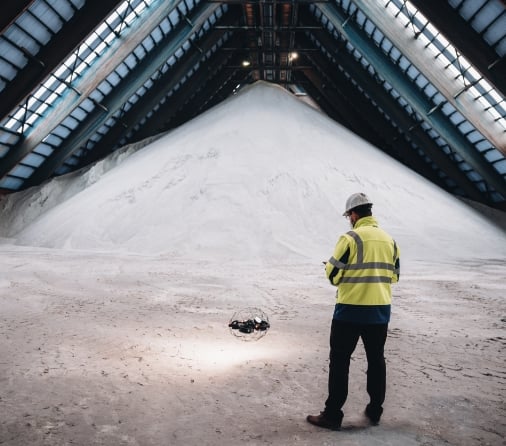 Stockpiles
Locations:
Indoor and underground stockpiles
Applications:
Production
Beneficiation
Logistics
Ports
Sales