Jump-start Your Indoor UAS Expertise
Our training courses derive from years of field experience in many industries, assets, and environmental conditions.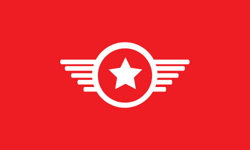 Professional
Our training courses are defined and provided by professional pilots with extensive mission track records using Elios drones.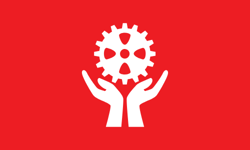 Hands-On
Every bit of theory you will learn is backed-up by practical exercises directly applicable to your everyday job as a pilot.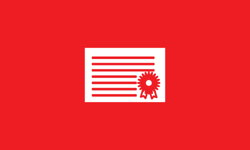 Certified
Operators following our training courses receive a valuable professional certification, acknowledging their proficiency at using Elios drones.