Learn how to get the most out of your Elios drone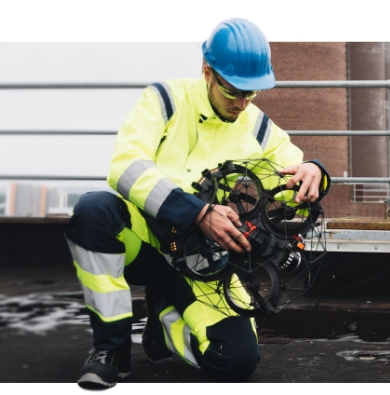 Why opt for an official training?
Operating a drone indoors requires specific skills. To help you optimize your investment, we have a complete set of certifications and thorough training courses, stem from years of field experience across various industries, assets, and environments.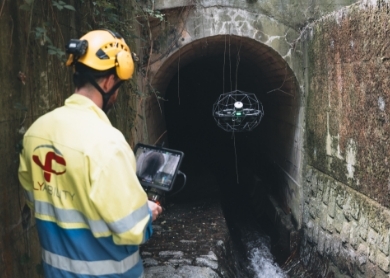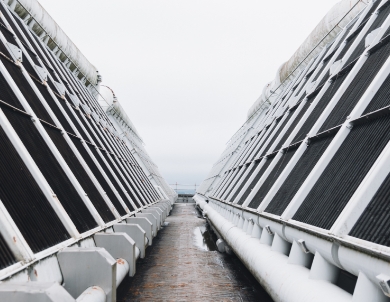 Latest tutorials and how to videos for Elios drones
FAQ
What if I cant' find a suitable course?
What's the refund policy?
Orders may not be changed, modified, converted, or refunded once an order has been confirmed.
If I choose a training option at my premise, will we fly in all my assets?
Introductory training typically occurs in a meeting room or warehouse with beginner drone pilots. AIIM training, however, focuses on real asset inspections. As preparation for the AIIM training, we'll kindly request your asset list so we can collaboratively select the assets to be flown on the scheduled day. We usually recommend scheduling the AIIM training during shutdown periods so we have access to a maximum number of assets.
Whom can I contact if I have further questions?