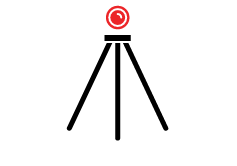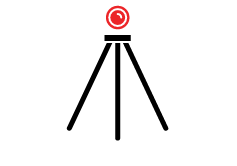 高精度建模
Elios 3上的激光雷达( LiDAR) 的原始数据可以通过SLAM算法优化成误差为 ± 2cm的3D模型

即使在黑暗、多尘或存在反射物体的环境等恶劣的场景中采集到的数据依然能够保持同等的优秀结果

还可以通过过滤选项进一步优化结果,使模型更清晰明确。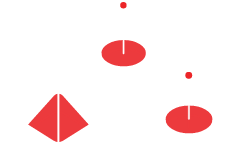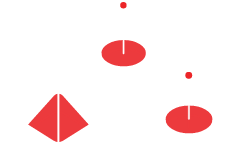 高精度测量
可以进行测距,测面积以及体积测量,适用于各种基建&矿业项目。
无论您需要的是二维还是三维数据, Elios 3都可以通过 GeoSLAM Connect 将数据导入到 GeoSLAM 的系列软件中,这些软件包括以下解决方案:库存量监控、生产映射、收敛分析、轴检查、平面规划、施工进度跟踪和扫描至BIM。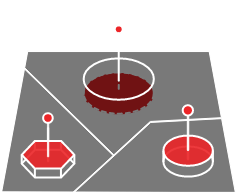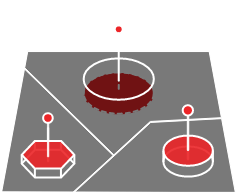 地理配准
将地图的任何点与其在现实世界中的空间坐标准确匹配,将地下和地面数据一一对应。

整合多次任务采集到的数据,将多个模型组合成一个整体模型。以获得您的工作的整体视图。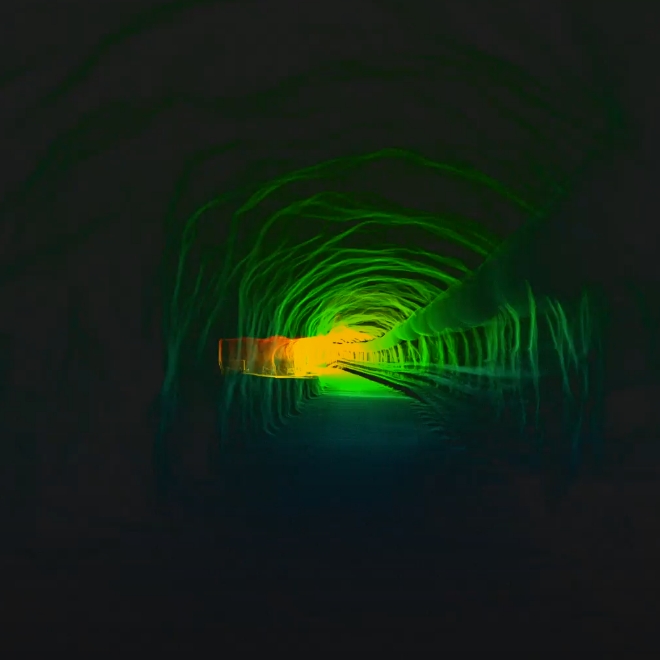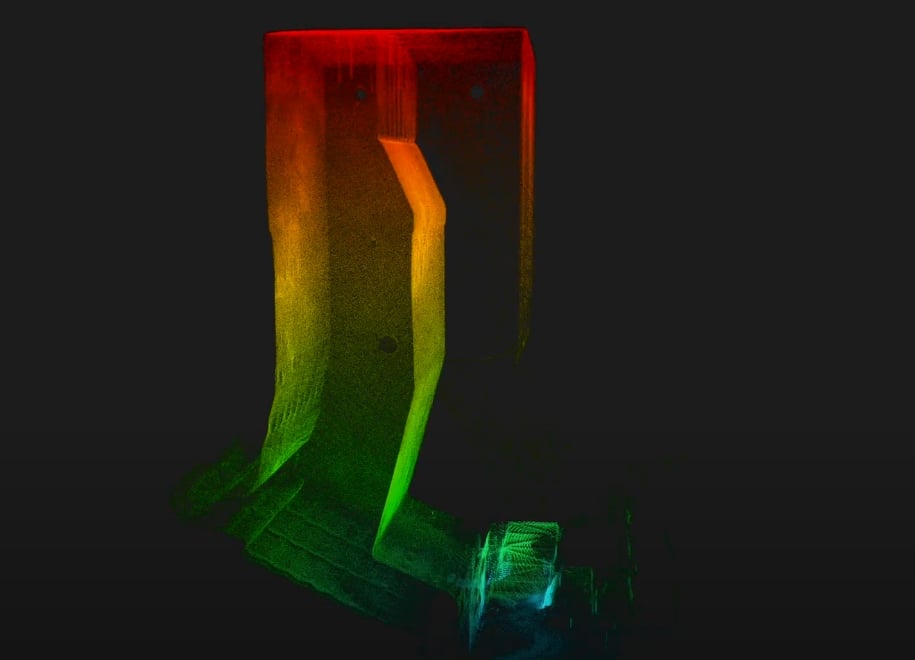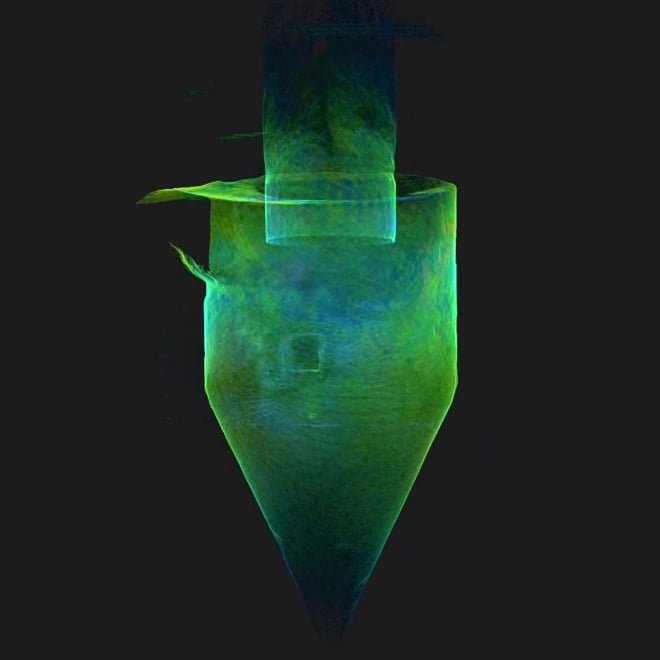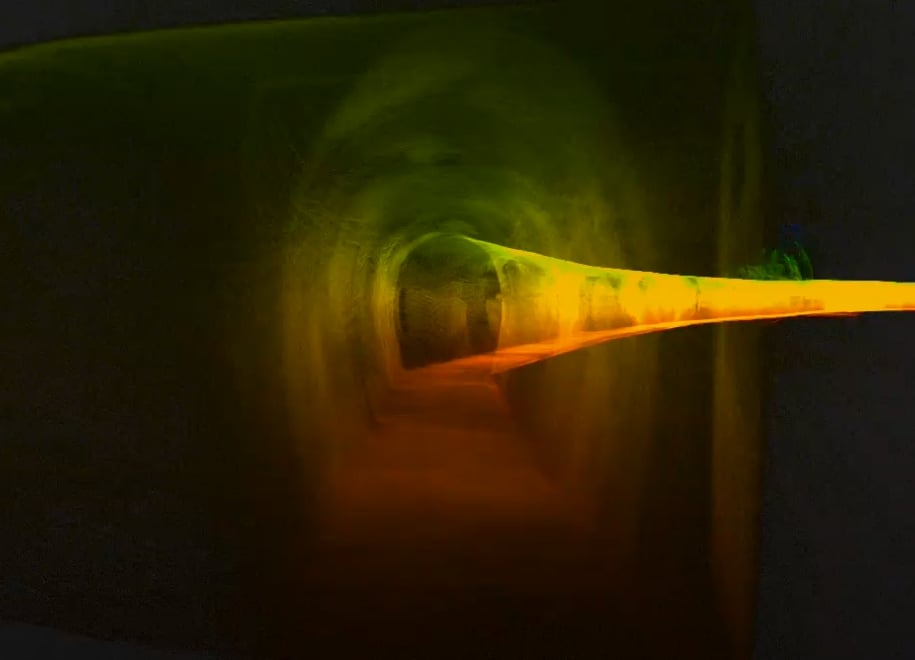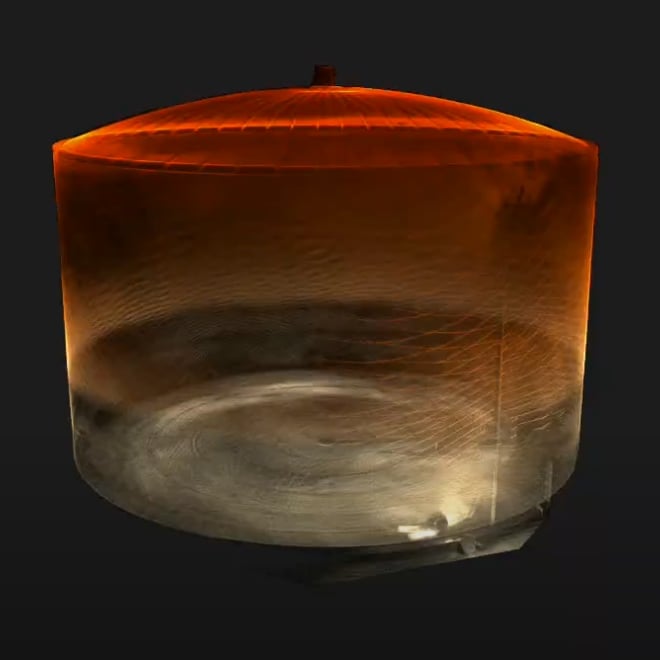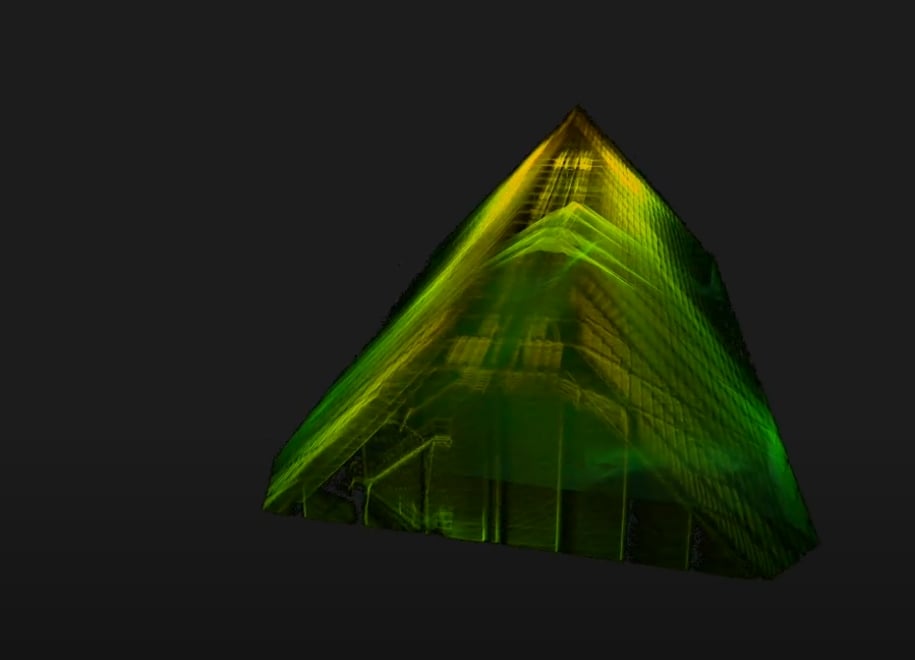 Create clean, georeferenced point clouds automatically
Powered by the world's leading SLAM algorithm alongside 3D visualisation of your data, additional processing and filtering, workflow automation tools and integration into third party software applications. With the press of one button, your data will be automatically processed in GeoSLAM Connect, saved in a folder of your choice, and prepared for the next step of your workflow.
When to use Elios 3 & GeoSLAM Connect
Whether you are in underground mines, surveying inaccessibles infrastructures or mapping indoor stockpiles, surveying unreachable areas is now possible.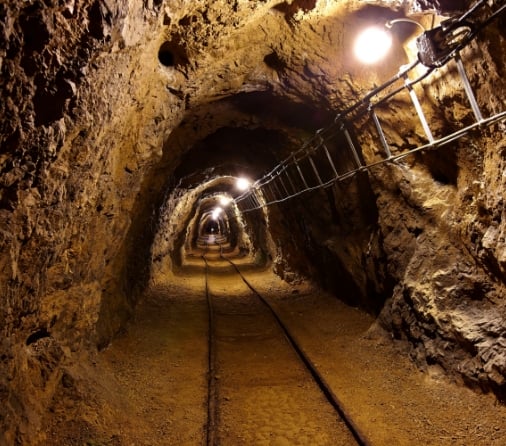 Mining
Locations:
Shafts
Draw points
Ventilation systems
Applications:
Convergence monitoring
Rock mass classification
Volumetric measurement for over / under break, reconciliations and stockpile paste scheduling
Confirm backfilling volumes and heights
Improve scheduling and backfill design, reduce production interruptions
Quickly identify remaining stope volumes
Locating hang ups
Thickness and volume measurement of blockages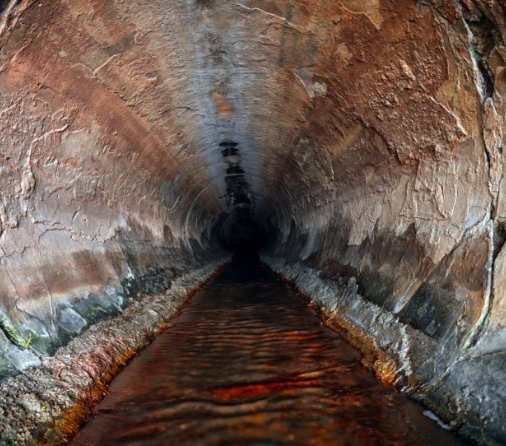 Infrastructure & Utilities
Locations:
Tunnels
Buildings
Production plants
Construction grounds
Emergency sites
Warehouses
Caves
Historical sites
Critical infrastructures such as bridges, pipes, dams, refineries
Applications:
Mapping and georeferencing of existing workings in order to plan for further civil engineering development (usually underground).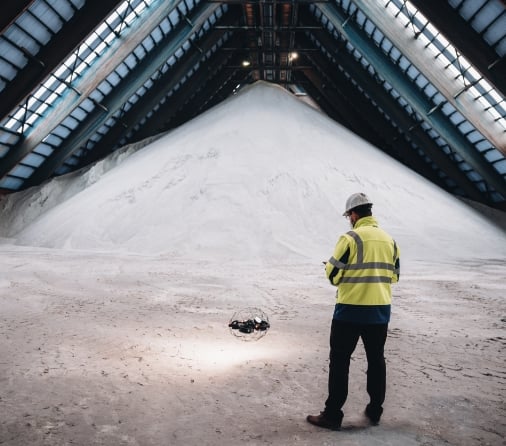 Stockpiles
Locations:
Indoor and underground stockpiles
Applications:
Production
Beneficiation
Logistics
Ports
Sales