Di adiós a las conjeturas en las operaciones topográficas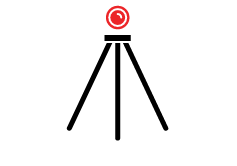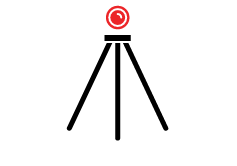 Mapeado de precisión topográfica
Transforma los conjuntos de datos del Lídar del Elios 3 en modelos 3D de alta precisión (± 2 centímetros) gracias a un sólido algoritmo de SLAM, capaz de cerrar bucles y que ofrece una optimización global.

Ajusta la configuración del algoritmo para elaborar mapas óptimos incluso en situaciones en las que es difícil recoger datos, como en entornos oscuros, polvorientos o reflectantes.

Mejora tus nubes de puntos utilizando las opciones de filtrado para que tengan un aspecto más preciso y definido.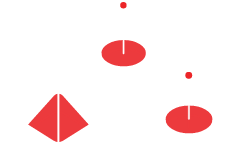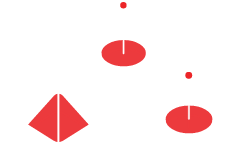 Medición de alta precisión
Realiza mediciones de distancias, superficies y volúmenes para dar soporte a diversos escenarios de uso en los sectores de la minería y de los agregados o de las infraestructuras y los servicios públicos.

Tanto si el resultado deseado es en dos o en tres dimensiones, GeoSLAM Connect para Elios 3 es el acceso a toda la suite de software de GeoSLAM, que incluye soluciones para: Monitorización de volúmenes de existencias, mapeo de producción, análisis de convergencia, inspección de huecos, planificación de plantas, seguimiento del progreso de la construcción y escaneo a BIM.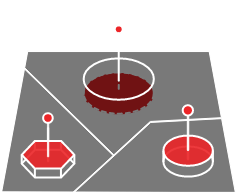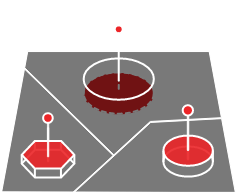 Georreferenciación
Empareja con precisión cualquier punto de tu mapa con sus coordenadas en el mundo real y coteja los datos por encima y por debajo de la tierra.

Combina varios modelos en uno solo agregando los datos recogidos en todas las fases para obtener una visión consolidada de tu trabajo.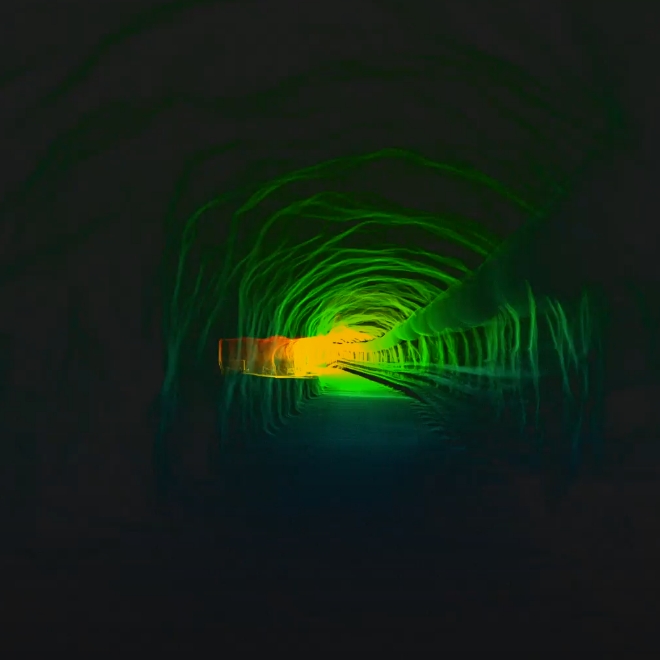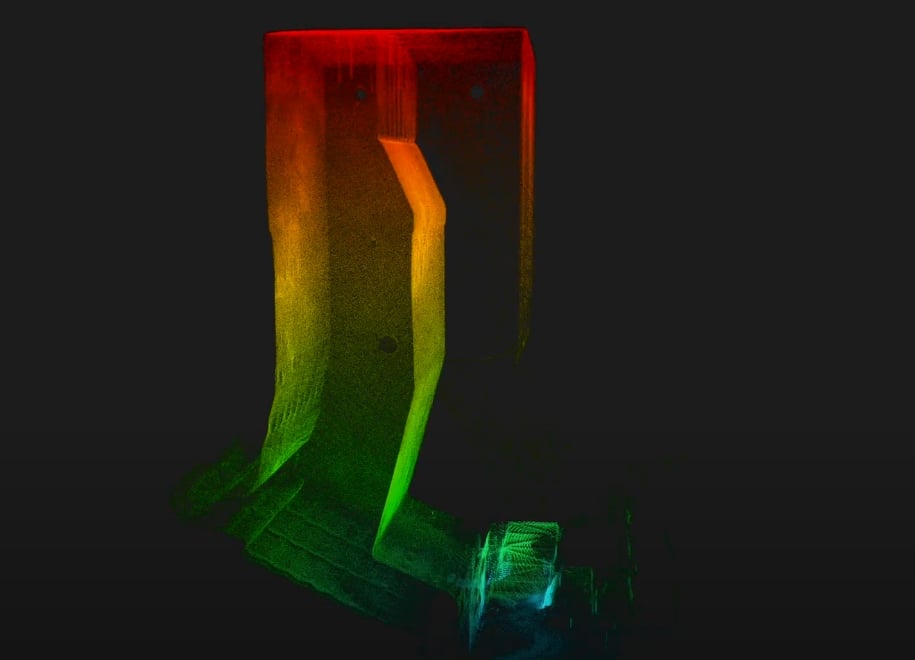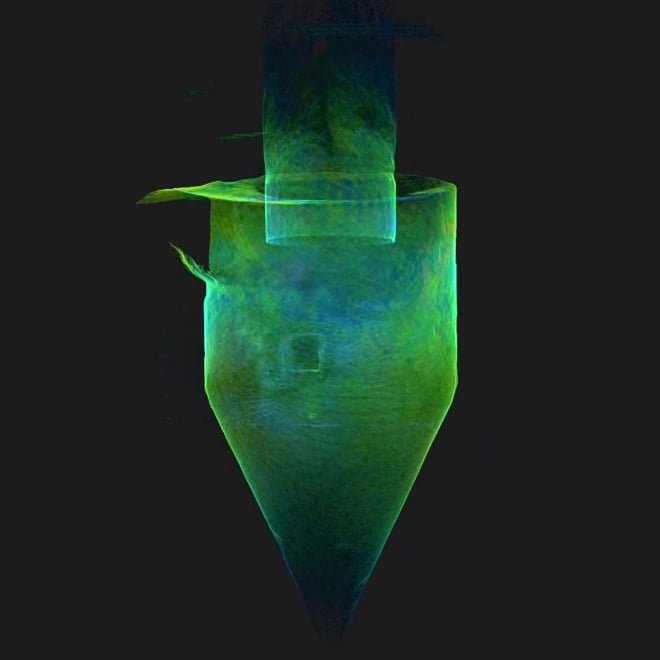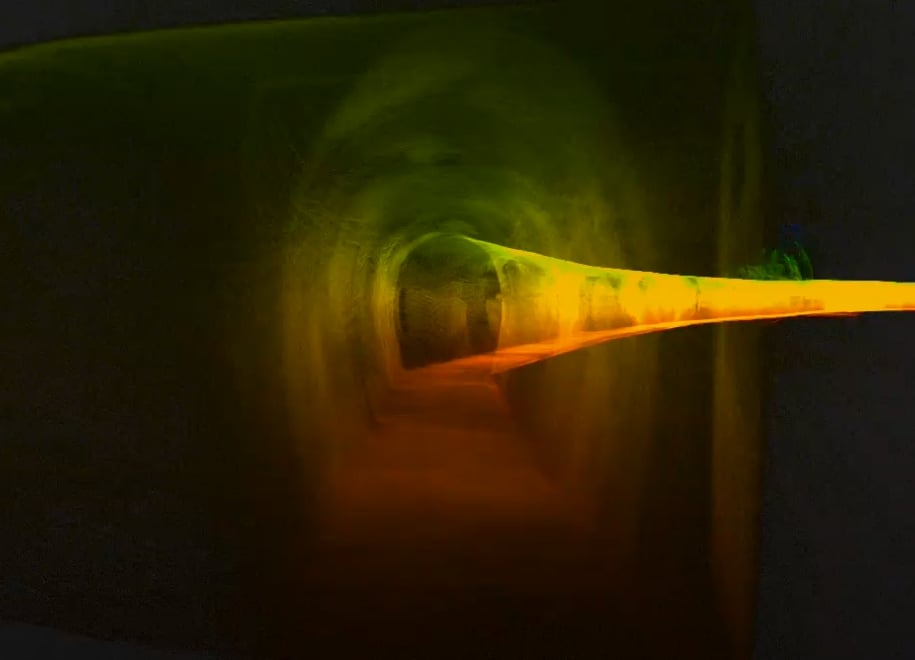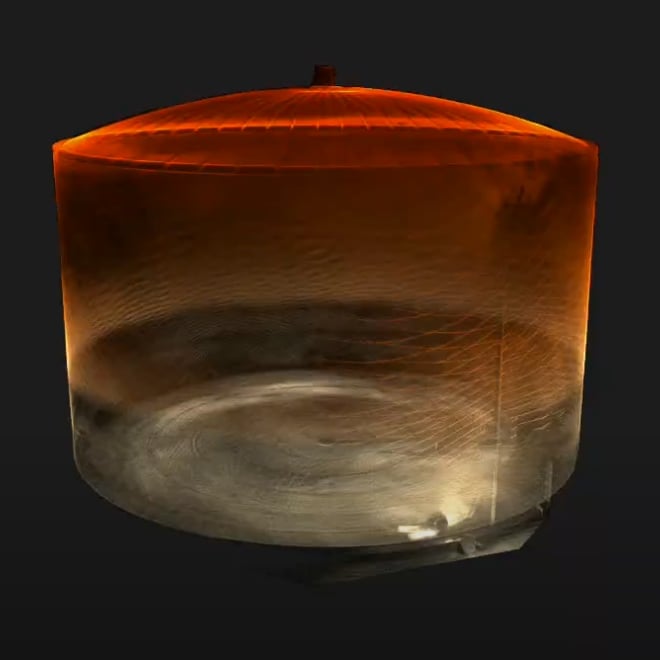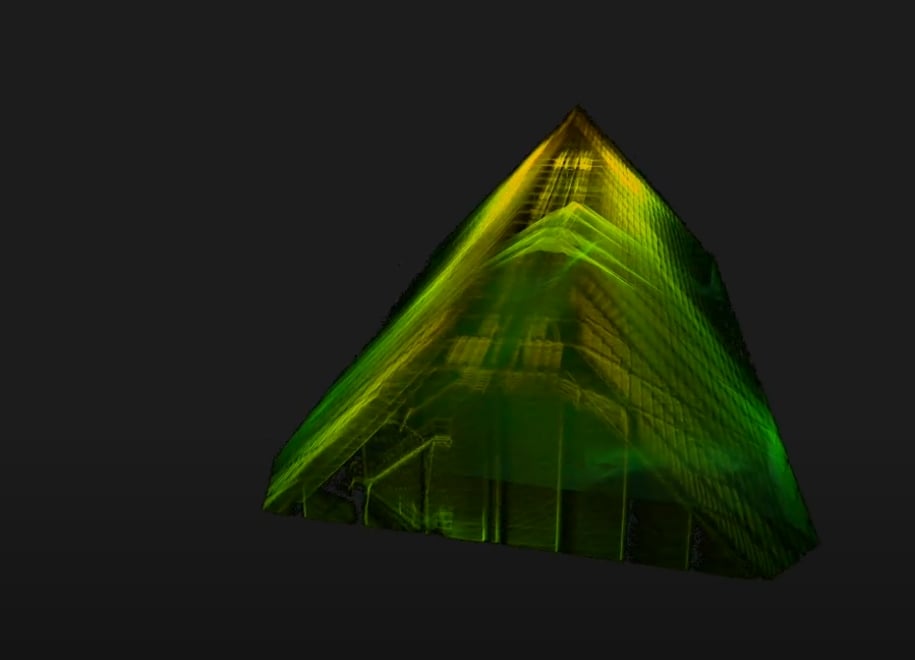 Create clean, georeferenced point clouds automatically
Powered by the world's leading SLAM algorithm alongside 3D visualisation of your data, additional processing and filtering, workflow automation tools and integration into third party software applications. With the press of one button, your data will be automatically processed in GeoSLAM Connect, saved in a folder of your choice, and prepared for the next step of your workflow.
When to use Elios 3 & GeoSLAM Connect
Whether you are in underground mines, surveying inaccessibles infrastructures or mapping indoor stockpiles, surveying unreachable areas is now possible.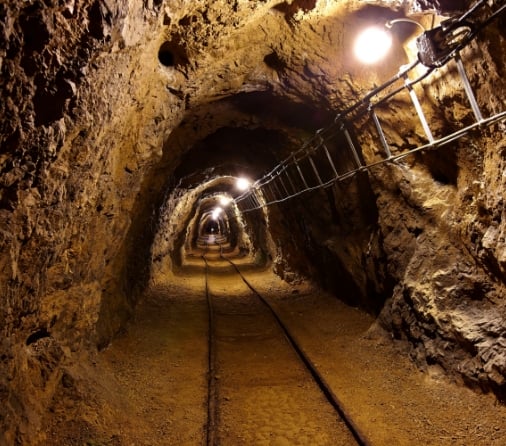 Mining
Locations:
Shafts
Draw points
Ventilation systems
Applications:
Convergence monitoring
Rock mass classification
Volumetric measurement for over / under break, reconciliations and stockpile paste scheduling
Confirm backfilling volumes and heights
Improve scheduling and backfill design, reduce production interruptions
Quickly identify remaining stope volumes
Locating hang ups
Thickness and volume measurement of blockages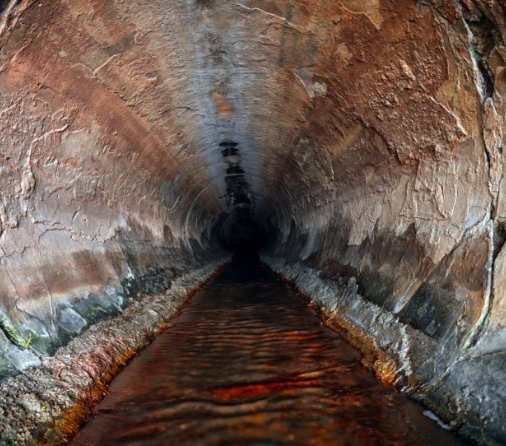 Infrastructure & Utilities
Locations:
Tunnels
Buildings
Production plants
Construction grounds
Emergency sites
Warehouses
Caves
Historical sites
Critical infrastructures such as bridges, pipes, dams, refineries
Applications:
Mapping and georeferencing of existing workings in order to plan for further civil engineering development (usually underground).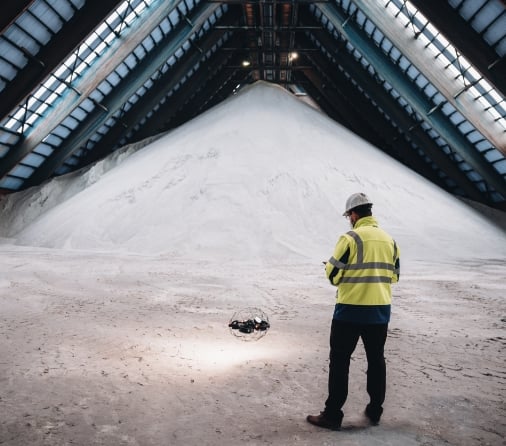 Stockpiles
Locations:
Indoor and underground stockpiles
Applications:
Production
Beneficiation
Logistics
Ports
Sales