Understand where to focus your maintenance efforts.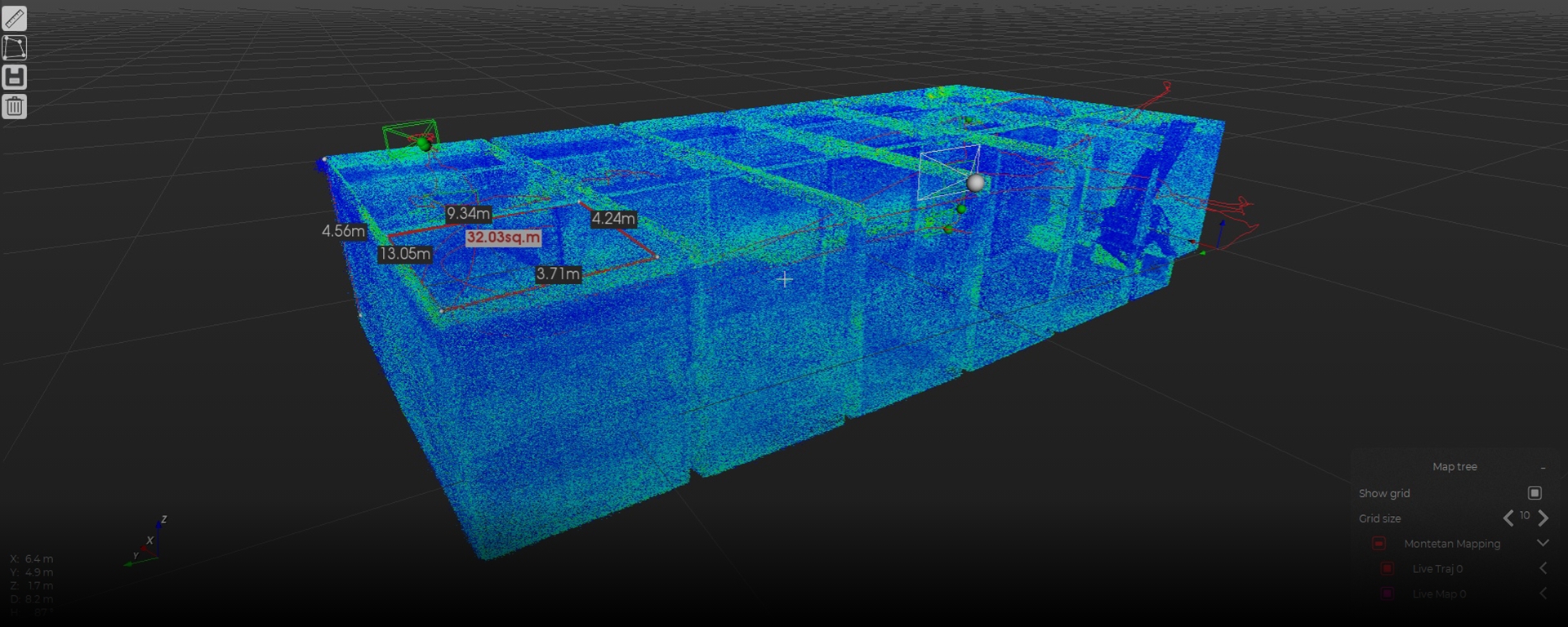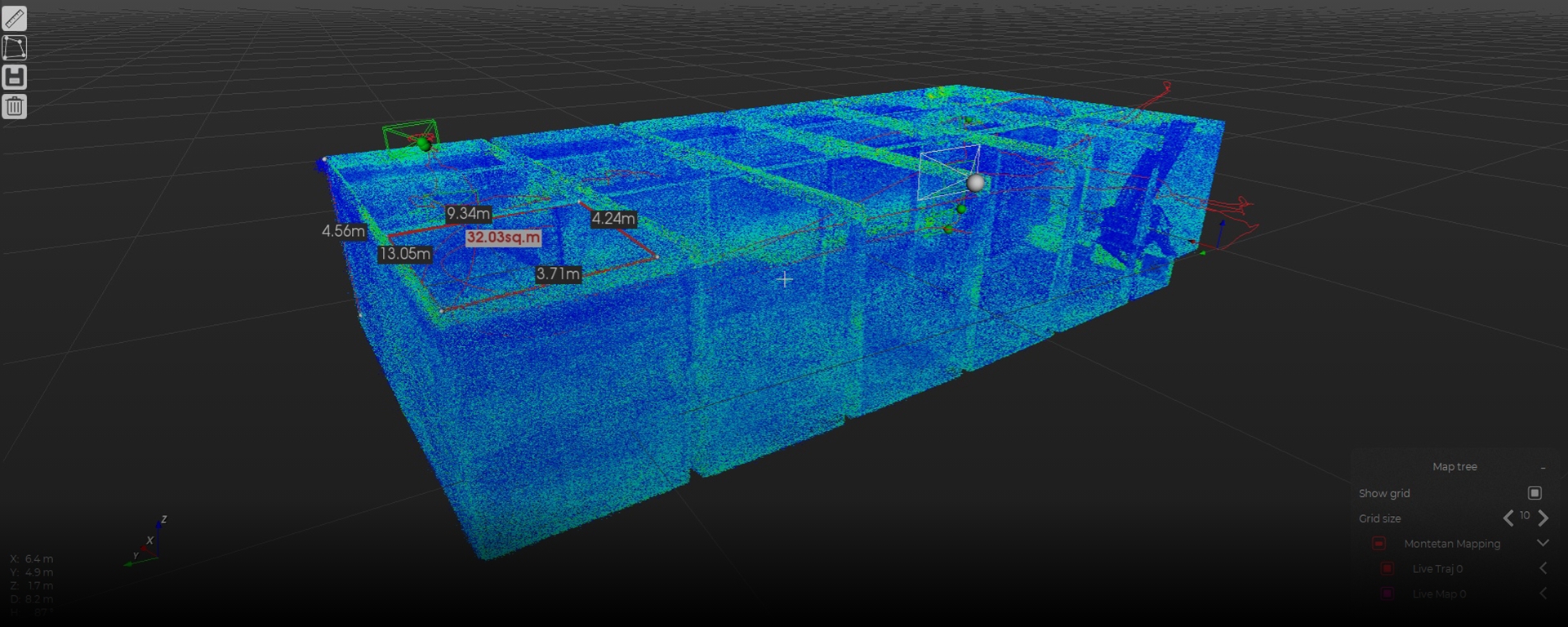 Convert raw drone data into valuable insights
Unlock the power of drone-based inspections
Visualize Data on a 3D Map
Navigate through the 3D model of your asset by using the pan, rotate, and zoom functionalities. Click on a point of interest to see the corresponding frame in your mission video.
Analyze point of interests
In the video player, screen the video frames to select the one that best shows your point of interest. Enhance its tiniest visual features by zooming in and adjusting light and contrasts. Acquire its dimensions using the 2D measurement tool.
Document and organize
Report your findings directly in the video player.
Give your point of interest a name and a description.
Classify them by criticality and organize them with custom tags.
Share formatted reports
Export your analysis and POI information into a PDF or Word document.
Share it easily among your organization or with your clients.
Frequently Asked Questions
How does Inspector 4 map my flights?
The mapping feature of Inspector 4 relies on different things depending on the drone you use. For Elios 3 users, the mapping and localization is performed on the drone using our homemade SLAM engine FlyAware™. For Elios 2 users, Inspector's mapping feature relies on Visual-Inertial Odometry (VIO). VIO estimates the position and velocity of Elios 2 by using only the input of the main camera plus the Inertial Measurement Unit (IMU) attached to it.
How does the mapping feature of Inspector 4 differ from a proper photogrammetric 3D model?
Photogrammetric 3D models are meant to be extremely accurate and to combine visual features (texture) with 3D point clouds or 3D meshes. With a photogrammetric 3D model you can perform volumetric measurements and add Ground Control Points to improve the quality of your model in order to make it as close as possible to reality (digital twin). All of this is at the cost of acute piloting skills, processing time, the amount of data required, and deep knowledge of the software used to produce the model. The mapping feature of Inspector 4 is meant to localize your inspection data by producing an accurate trajectory with a sparse point cloud offering a good balance between accuracy and processing time. It does that out of regular inspection flights and not ones dedicated to optimizing data capture for photogrammetry.
Is it possible to export the 3D point cloud from Inspector 4?
Yes. There is not an export button per se but the outcome of the mapping algorithm is a standard *.LAS file along with *.TRAJ file for the drone trajectory which can be found in the project folder of your mission that can be found In Documents > Inspector. These files can be displayed and processed by other software available on the market.
What is the cost of Inspector 4?
Inspector 4 can be downloaded from our website and is free of charge for everyone. The mapping and localization features are available for free to all Elios 3 users as the mapping and localization are performed by the drone itself during flight time. For Elios 2 users, it requires the purchase of an Inspector Premium license to create maps of inspection using the mapping algorithm embedded in Inspector.