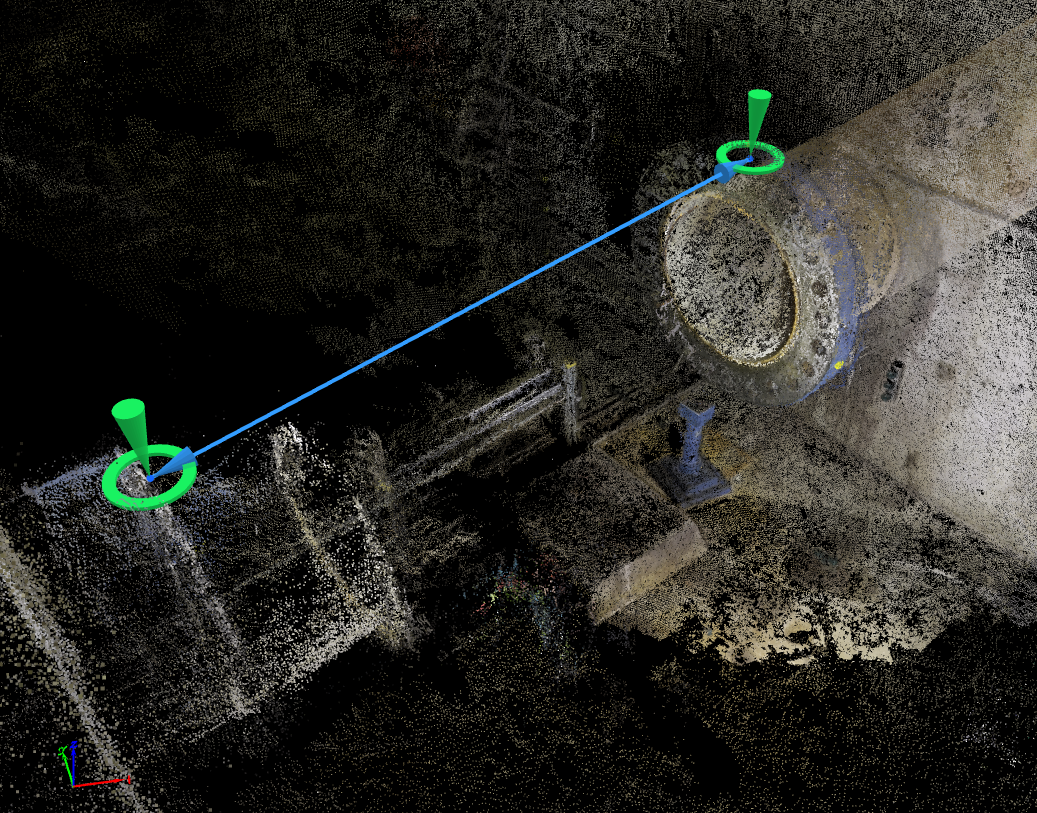 Learn how to build your first photogrammetric 3D model using a dataset captured indoor with Elios 2.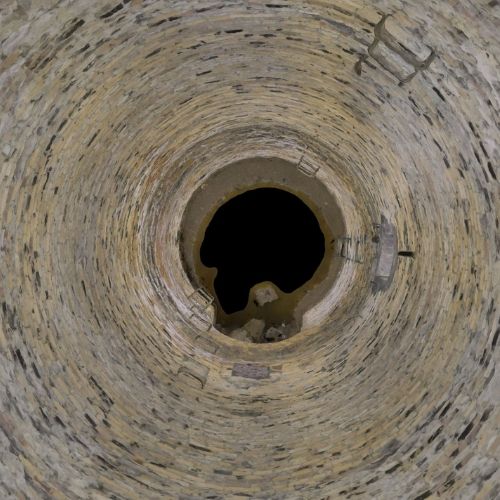 Learn how to capture proper dataset to create photogrammetric 3D models with Elios 2. This blog post will guide you through the key points to be …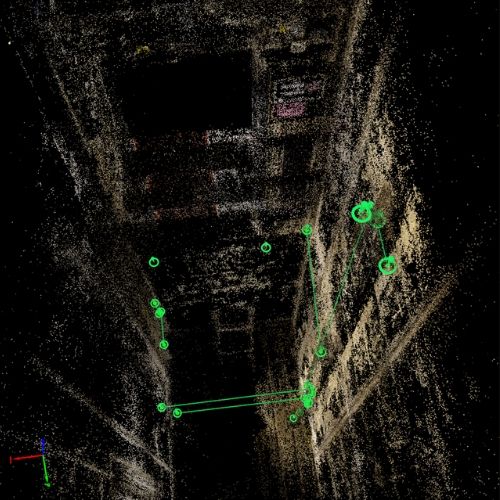 Discover the different scenarios where drone users envision using indoor photogrammetry to improve their business efficiency.