What IS ALARA?
ALARA stands for As Low As Reasonably Achievable, a phrase describing the requirement that nuclear plant operators must do everything they reasonably can to reduce exposure to radiation for their employees.
In the U.S., this requirement is a legal mandate described in the Code of Federal Regulations under Title 10, Section 20.1003. (Though they may be described slightly differently, ALARA requirements are in place throughout the world.)
Although it will probably never be possible to completely eliminate exposure to radiation for those who work at nuclear plants, it is crucial to try and reduce that exposure as much as possible. And continuing to find new ways to reduce exposure is at the heart of why ALARA was created.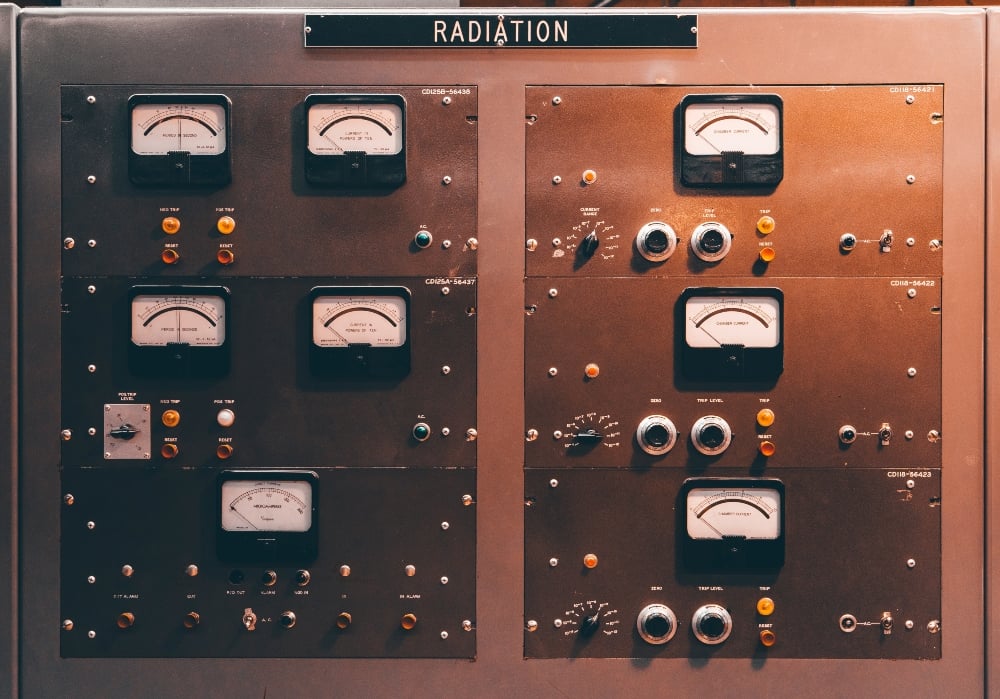 What Does Reasonable Mean?
According to ALARA, nuclear plant operators must take every reasonable step they can to reduce radiation exposure for their employees.
But what exactly does "reasonable" mean? Each nuclear plant may face its own unique challenges and circumstances, or conversely have extra means for ensuring compliance.
This is why ALARA has some intentional vagueness built into it. Rather than describe specific guidelines for reducing exposure to radiation, ALARA cleverly puts the onus on nuclear operators to continually seek ways to reduce exposure, making this requirement an active pursuit rather than a static goal.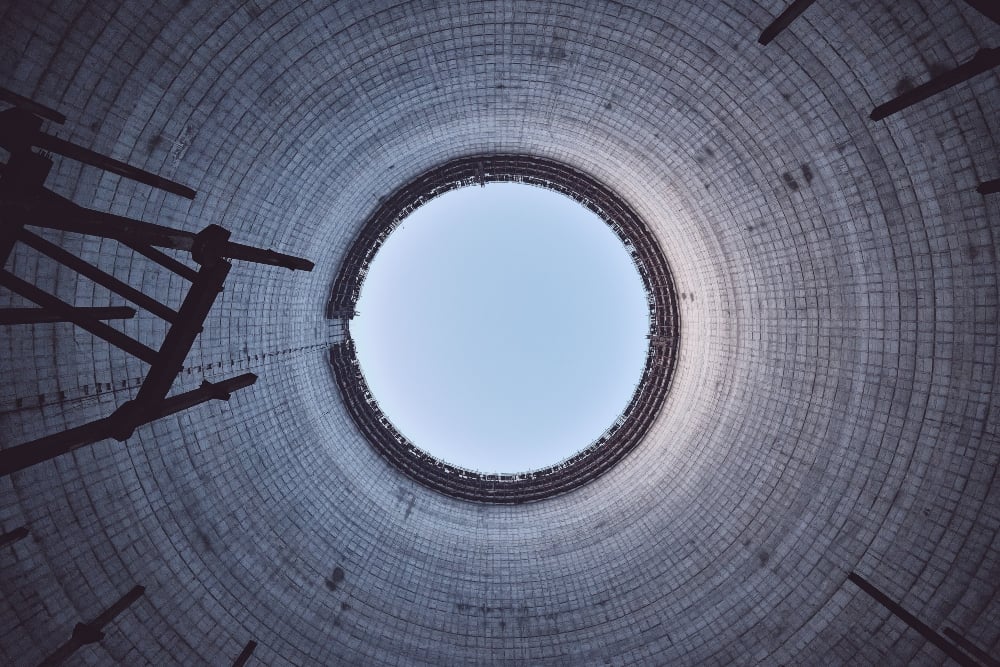 Here are the variables that the U.S. Nuclear Regulatory Commission lays out for determining what is reasonable for a given nuclear plant:
The state of technology—what tools are currently available to help reduce radiation exposure?
The economics of improvements in relation to the state of technology—what do those tools cost and can that cost be reasonably met?
The economics of improvements in relation to the benefits to the public health and safety—will the cost of those tools be offset by actual harm reduction?
Other societal and socioeconomic considerations

—as applicable, leaving some extra room for compliance.
Despite the inclusion of economic considerations when making ALARA determinations, most nuclear plants have huge budgets for purchasing new, cutting edge equipment to help them reduce radiation exposure.
In most instances, what might seem like a relatively small reduction of exposure to radiation—reducing it by, say, 5 minutes or 5% a year for all personnel—would be worth spending hundreds of thousands of dollars.
This can be understood not just as a safety-driven decision, but also as an economic one.
In the nuclear sector, every single day of downtime could represent millions in lost potential revenue. So spending money on tools like drones or robotics in general that can reduce downtimes isn't just about ALARA—it might also be about the bottom line.
"If you can reduce your inspection time at a nuclear plant—even if it's just by a single day, or even a few minutes—it can represent several million in potential savings from reduced downtimes."
- Michael Vanovermeir, NDT Inspector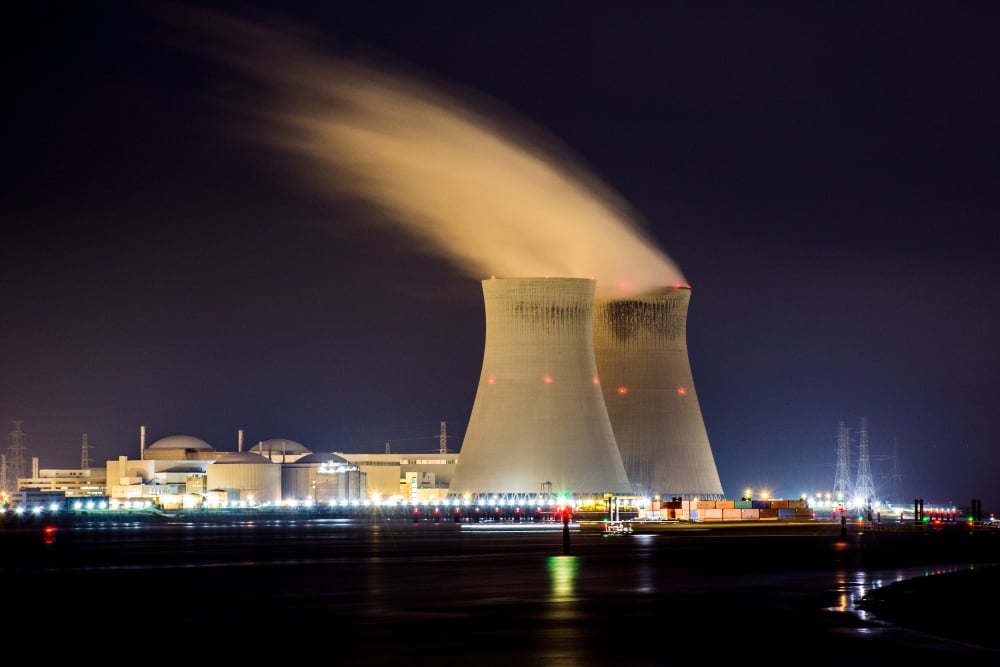 How Do Nuclear Operators Reduce Radiation Exposure?
Here are the three ways that nuclear personnel can reduce exposure to radiation
Time—decreasing the amount of time a person is in an irradiated environment.
Distance—increasing the distance a person has from an irradiated environment.
Shielding—wearing protective shielding to reduce the exposure when working in an irradiated environment.
Robotics help nuclear personnel increase ALARA compliance by using the first two of these three methods for reducing exposure to radiation.
[Related read: How Indoor Drones Help Reduce Radiation Exposure—New Innovations to Support ALARA Compliance at Nuclear Plants]
Here's how:
Time
Inspectors can decrease the amount of time they need to be in an irradiated environment by having a drone take their place for collecting data.
The most common type of data drones are used to collect right now is visual—that is, the inspector flies the drone into the "hot" environment, collects video footage reflecting the conditions there, and then flies out.
The inspector can watch the live feed of the footage while the drone is in flight, and can also review the recording later to do a thorough inspection, looking for any defects that might be present within the area.
Distance
Similarly, inspectors can use drones and other robotics to increase their distance for an irradiated area.
For eddy current tests conducted at a nuclear plant, inspectors commonly use a robotic arm to distance themselves from radiation, allowing them to conduct their inspections without exposing themselves to harm.
Drones can help with distance by allowing inspectors to collect data remotely, by flying into areas where radiation is present and capturing video data.
The Future of ALARA
New types of drones are now allowing inspectors to decrease the time spent and increase their distance from irradiated areas even more, representing a potential step change for ALARA compliance.
The Elios 2 RAD, for example, is a drone made specifically to collect dose readings in nuclear power plants.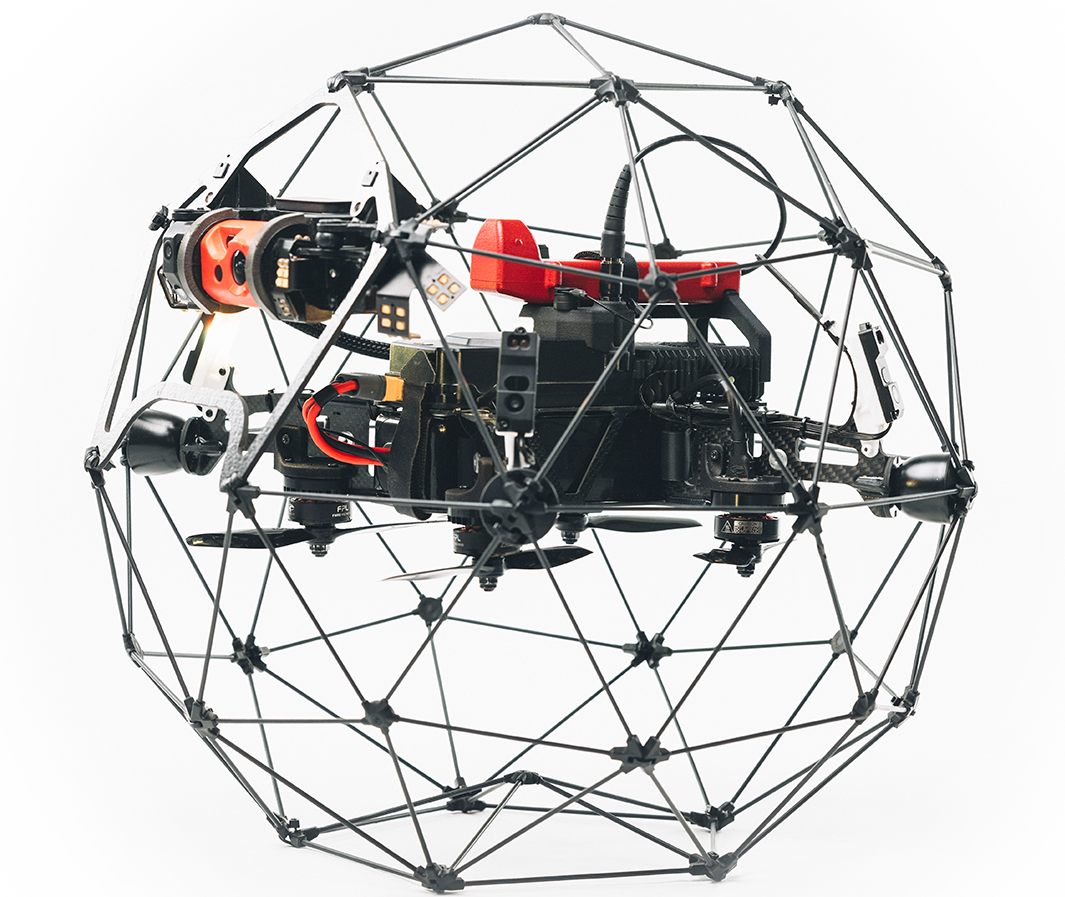 A picture of the Elios 2 RAD
The RAD can be equipped with three different types of dosimeters, or radiation sensors, allowing nuclear engineers and other personnel to collect radiation data remotely instead of having to collect it in person.
As technology continues to improve, new developments will continue to push the boundaries of ALARA, allowing nuclear operators to reduce exposure to radiation even further.