Collision resilience design
Confined space assessibility
INDOOR CAPABILITIES
Fly where no other drone can.
Collision resillience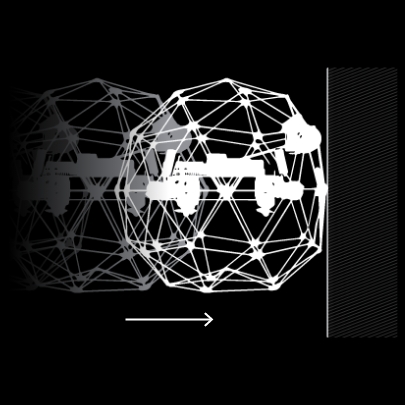 Accessibility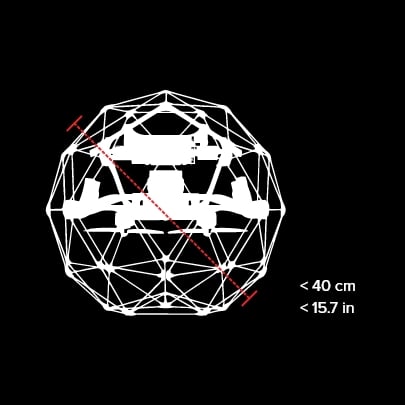 Robust transmission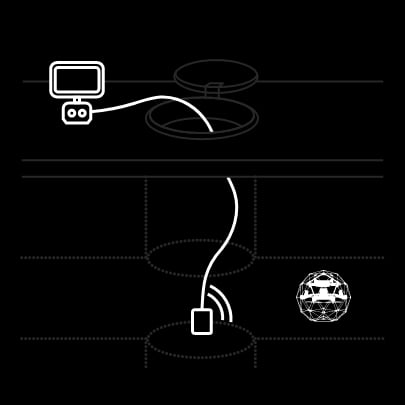 INTUITIVE TO FLY
Stay in control at all times.
Elios 2 intuitive flight experience makes anyone feel like a seasoned pilot from the first flight. Perform flawless inspections with an effective and user-friendly tool, deployed within minutes.
Full HD live streaming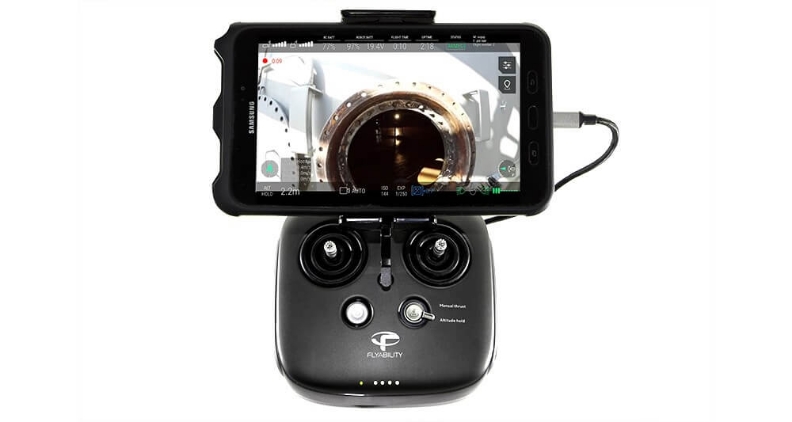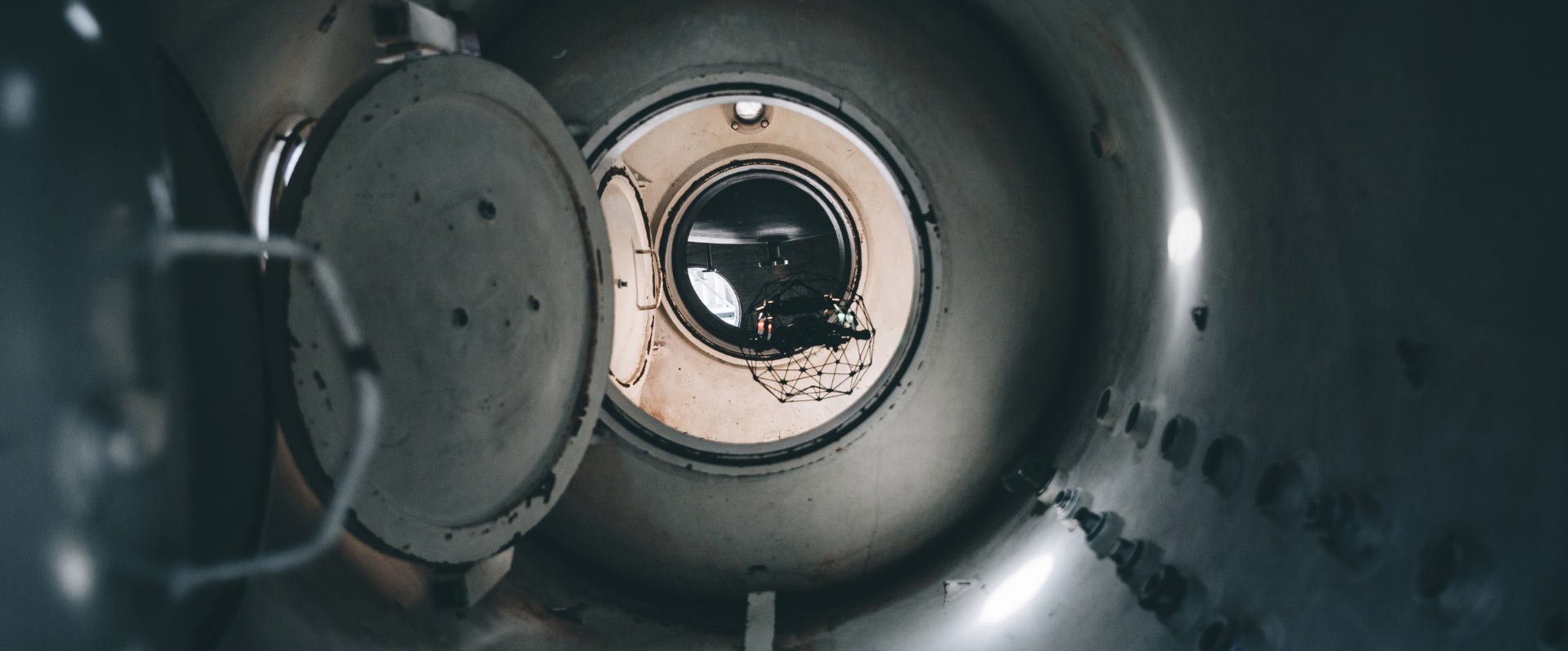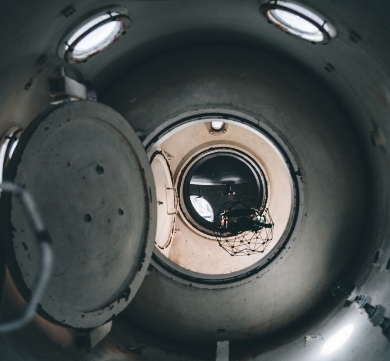 ACCURATE DATA CAPTURE
Get stunning image quality even in the complete dark.
Thermal & 4K close-up inspection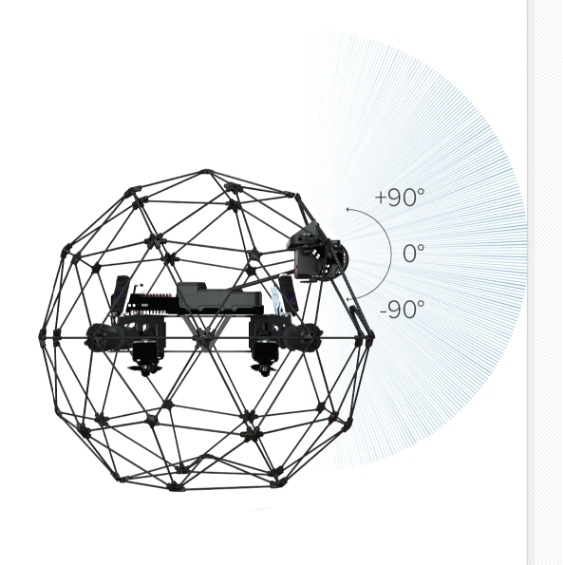 10K lumens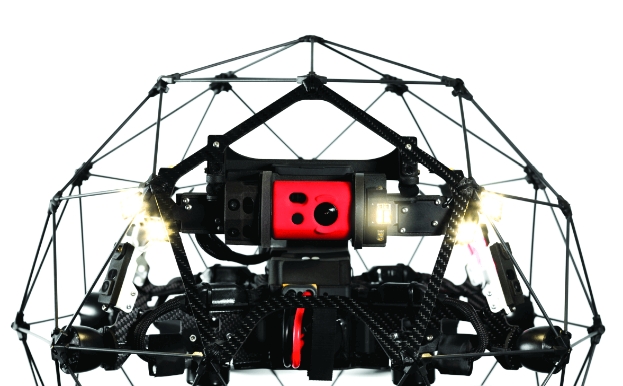 SEAMLESS WORKFLOW
Build upon actionable data.
From planning to reporting, we've got you covered
Revolutionize the way you perform indoor visual inspections today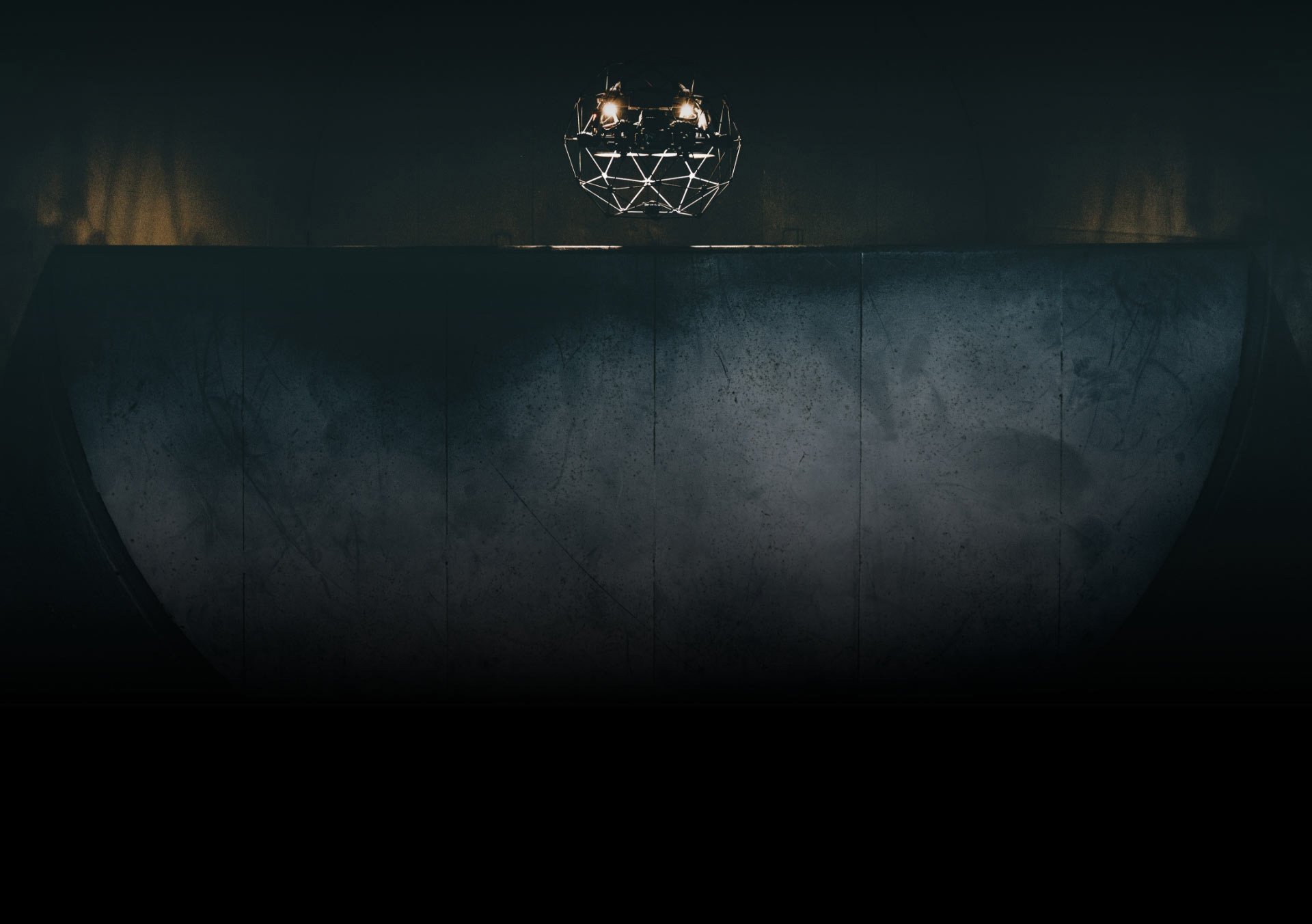 TESTIMONIALS
What our customers say about Elios 2
"Undoubtedly the best drone for indoor inspection to date, which will quickly become the darling of inspection companies."
"Here is a drone you can hand to somebody who's never used it and they'll be successful with it."
"If you wonder whether the Elios 2 can be used for an official API510 pressure vessel inspection witnessed by a third-party inspection entity, the answer is yes."
"Don't bother wasting your time looking elsewhere. The Elios 2 is the one solution you need for indoor inspections and inspections in confined spaces."
Interested to know more? Contact us.