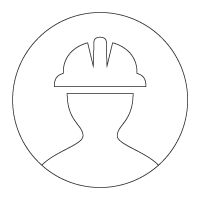 IMPROVE SAFETY
By enabling remote visual inspection in any indoor environments, Elios prevents the need for workers to enter hazardous places or face dangerous situations.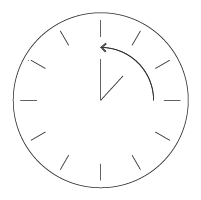 REDUCE DOWNTIME
Elios is deployed and ready to gather visuals within a minute, thereby reducing downtimes. Performing an entire inspection is no longer a matter of days but hours.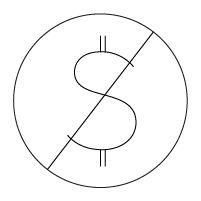 LOWER COST
Scaffolding, rope access, or crane are no longer needed to perform visual inspections. Elios gathers visuals of the most complex and cluttered spaces for you.