Take the guesswork out of your surveying operations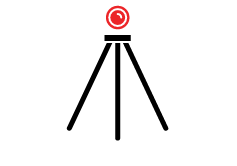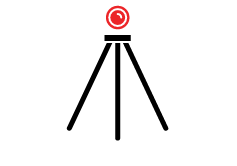 Survey-grade mapping
Transform Elios 3 LiDAR datasets into highly accurate 3D models with a precision of ± 2cm thanks to a robust SLAM algorithm featuring loop closure & global optimization.
Adjust algorithm settings to build optimal maps even for harsh data capture scenarios such as dark, dusty, or reflective environments.
Enhance your point-clouds using filtering options to make them look cleaner and more defined.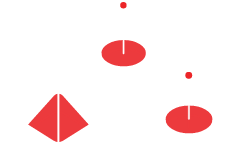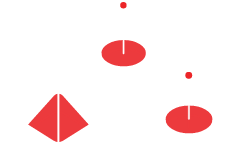 Highly accurate measurement
Perform distance, surface, and volumetric measurements to support various use cases in Mining & Aggregates or Infrastructure & Utilities industries.
Whether your desired outcome is in two or three dimensions GeoSLAM Connect for Elios 3 is the entry gate to the whole GeoSLAM software suite including solutions for: Stockpile Volumes Monitoring, Production Mapping, Convergence Analysis, Shaft Inspection, Floorplanning, Construction Progress Tracking, and Scan to BIM.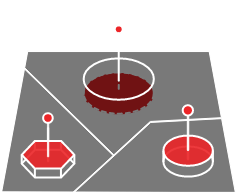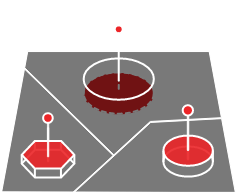 Georeferencing & DATA ALIGNMENT
Using reflective targets automatically identified by the software as Ground Control Points, accurately match any point of your map with its coordinates in the real world so you can reconcile above- & underground data.
Combine multiple models into a single one aggregating data captured across missions to get a consolidated view of your workings.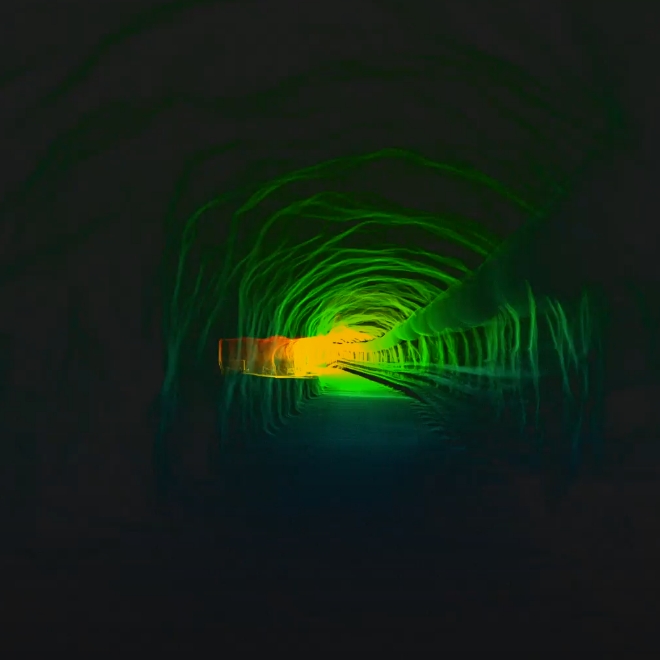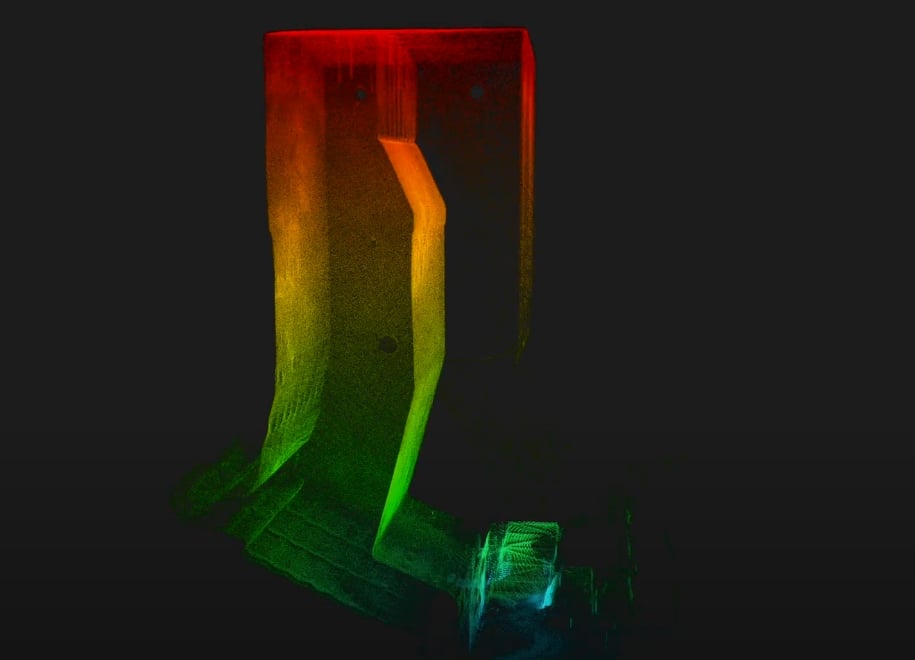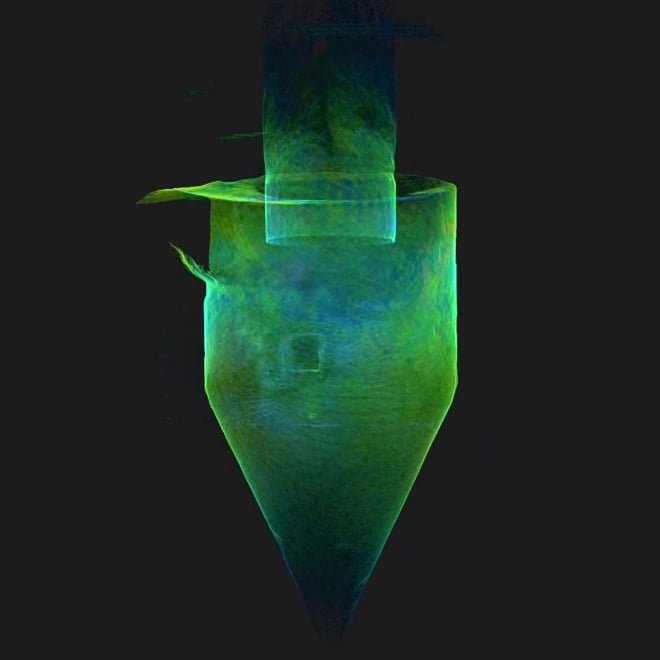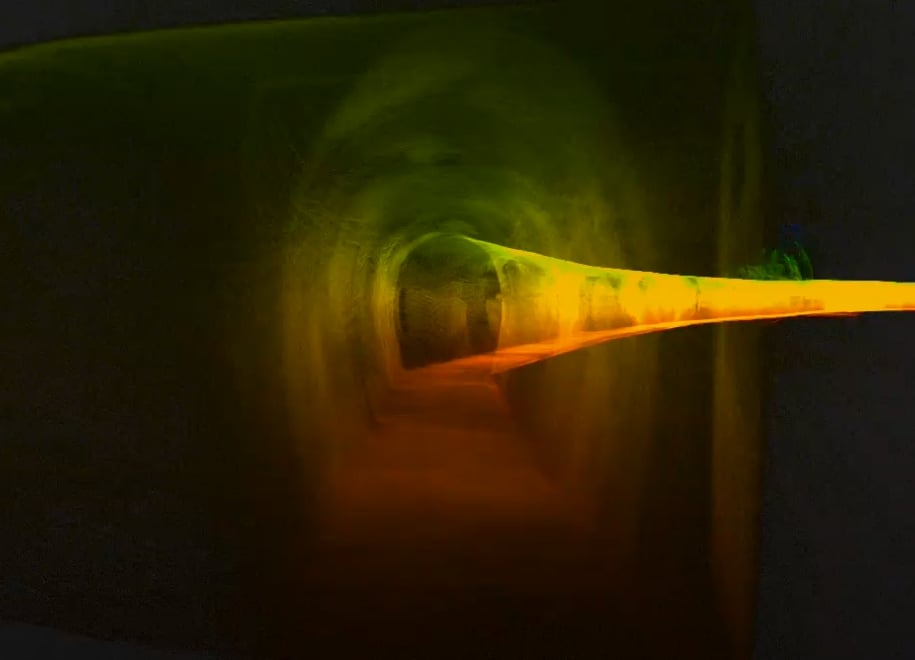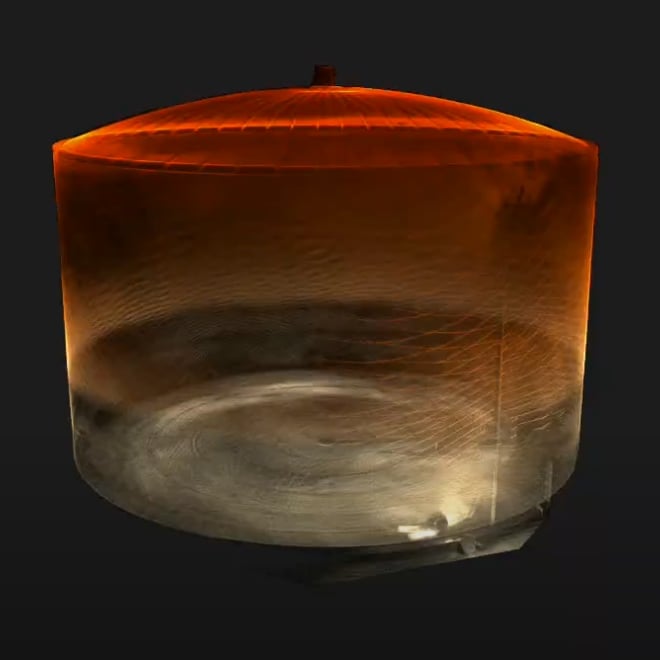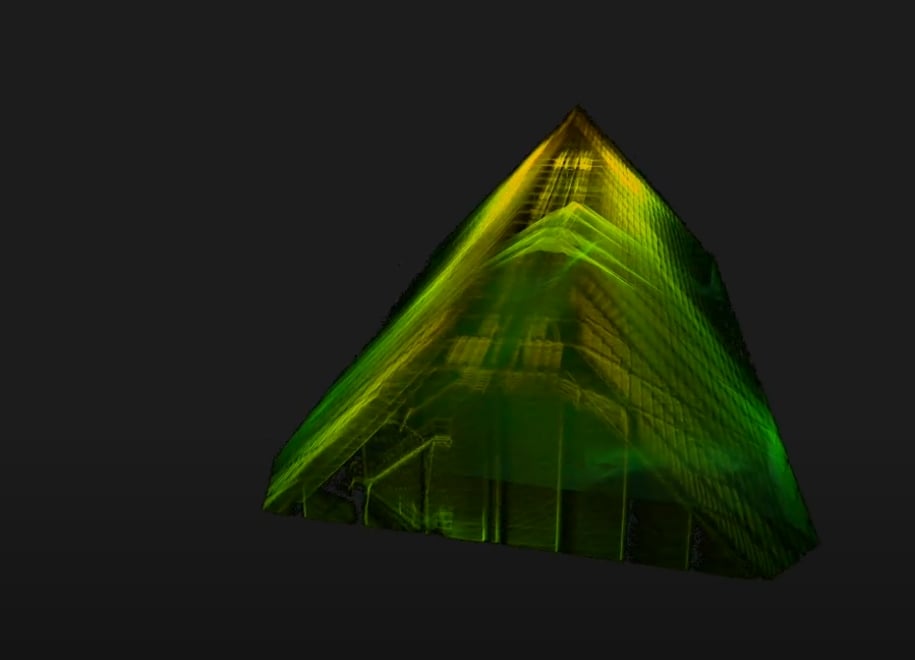 Create clean, georeferenced point clouds automatically
Powered by the world's leading SLAM algorithm alongside 3D visualisation of your data, additional processing and filtering, workflow automation tools and integration into third party software applications. With the press of one button, your data will be automatically processed in GeoSLAM Connect, saved in a folder of your choice, and prepared for the next step of your workflow.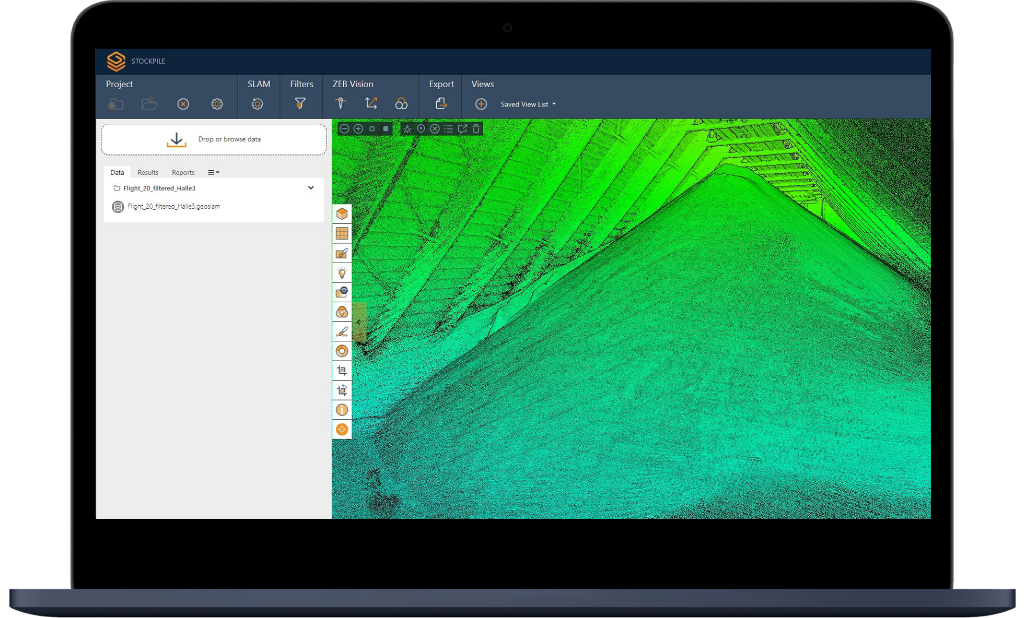 When to use Elios 3 & GeoSLAM Connect
Whether you are in underground mines, surveying inaccessibles infrastructures or mapping indoor stockpiles, surveying unreachable areas is now possible.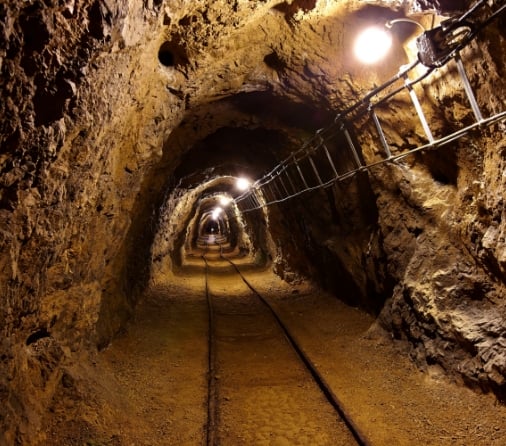 Mining
Locations:
Shafts
Draw points
Ventilation systems
Applications:
Convergence monitoring
Rock mass classification
Volumetric measurement for over / under break, reconciliations and stockpile paste scheduling
Confirm backfilling volumes and heights
Improve scheduling and backfill design, reduce production interruptions
Quickly identify remaining stope volumes
Locating hang ups
Thickness and volume measurement of blockages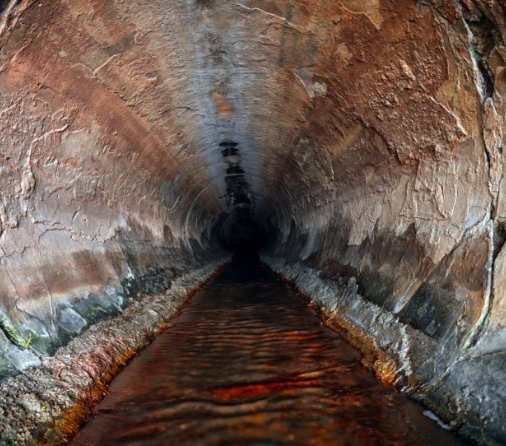 Infrastructure & Utilities
Locations:
Tunnels
Buildings
Production plants
Construction grounds
Emergency sites
Warehouses
Caves
Historical sites
Critical infrastructures such as bridges, pipes, dams, refineries
Applications:
Mapping and georeferencing of existing workings in order to plan for further civil engineering development (usually underground).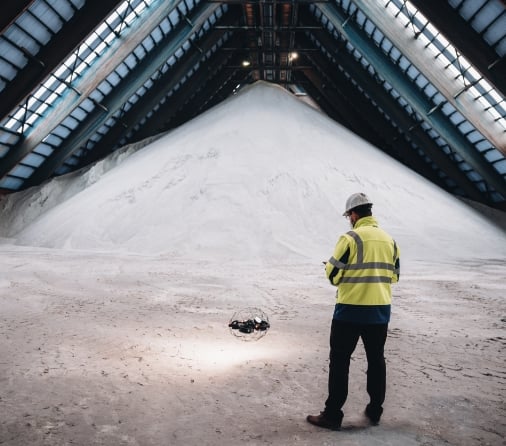 Stockpiles
Locations:
Indoor and underground stockpiles
Applications:
Production
Beneficiation
Logistics
Ports
Sales