About the Flyability User Conference
The Flyability User Conference brings together a community of inspections and surveying professionals from our ecosystem of industries - including power generation, oil & gas, maritime, sewers, cement, mining and more - to exchange best practices and to steer the future development of the commercial indoor drone industry.
Who will be there?
Our event is made for those who prefer quality over quantity. This is why we purposely limit the number of attendees. At the Flyability User Conference, we focus on building connections that really matter.
Join us and meet 100+ like-minded industry leaders and professional drone pilots on a mission to use drones instead of humans to collect data in dangerous places.
Professional drone pilots
Get your ticket now!
Attending companies in March 2023 edition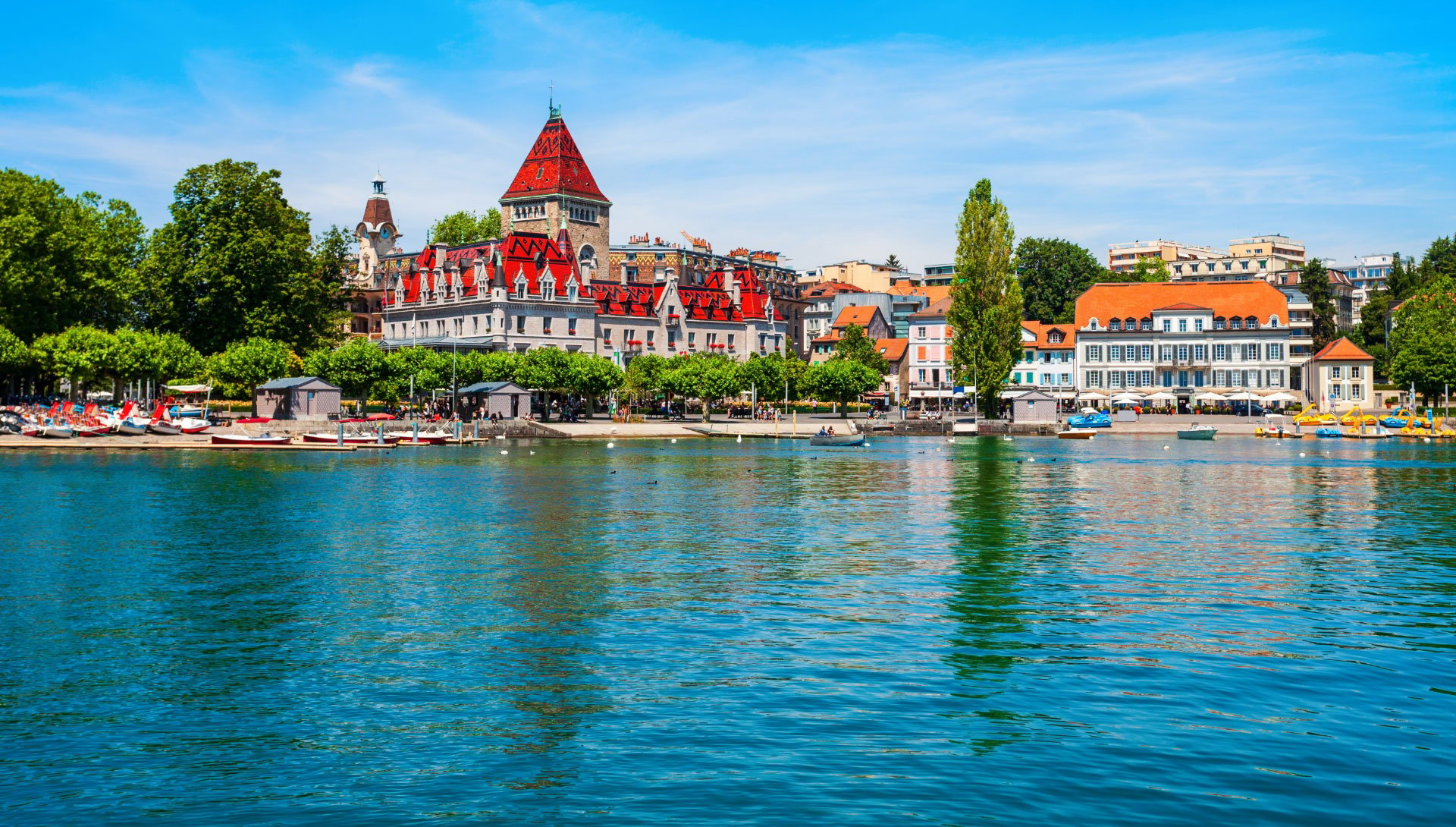 The Flyability User Conference 2024 will be held in Lausanne, Switzerland
Newsletter
Stay in the know
Stay up-to-date with the latest news for our User Conference! We will share the latest updates from what to expect at the event!


See you in Lausanne in
03/06/2024
FAQ
When will the detailed agenda be announced?
The detailed agenda will be available from Oct 24.
Will the user conference content be available on-demand?
No. The user conference takes place entirely in-person. None of the sessions will be streamed or recorded.
What experience level do I need to attend the 1.5 training days?
Training sessions will range from beginner to advanced. Still, we expect attendees to have a general familiarity with Flyability drones and software solutions.
What is included in the tickets?
The conference ticket gives you access to 1.5 days event activities between March 6 until March 7 lunchtime.
The conference + training ticket gives you access to 3 full days of event activities between March 6 until March 8.
Both tickets are valid for 1 person. They do not include personal transportation or hotel accommodation, which fall under the responsibility of the attendee.
How do I obtain my ticket confirmation?
Once you have filled out our registration form, you will receive an email from us with a unique link for your ticket and your purchase order confirmation.
Can I register for this event on-site?
Registration will not be offered on-site. Participants need to register online. Registration is open until March 5.
What is the refund policy?
All sales are final. You are liable for the full cost of your admission to the Event (including any additional services) notwithstanding your subsequent cancellation, failure to attend, or any government rules or regulations that prevent you from traveling to the event. No refunds will be given. You are also solely responsible for the cancellation of travel and hotel reservations (including any associated cancellation charges).
Where can I get information about accommodations and the venue?
The exact venue and information about accommodation will be announced by Oct 24th the latest. If you have purchased an early bird ticket before then, you will receive this information by email as soon as the information will be available.
Can I transfer my registration to a colleague?
Yes. In case you can no longer attend, you can transfer the invitation to one of your colleagues. Just contact our Content Manager at eloise.mcminnmitchell@flyability.com and we'll take care of transferring the ownership.
Can I buy Flyability products at the User Conference?
Our sales representatives will be joining the event and will be happy to advise you on your purchase of Flyability products. If you wish to get more information on our products, please fill out this form and we'll get in touch with you.
What if you have more questions?
Feel free to email our Communication Manager at eloise.mcminnmitchell@flyability.com. You can also Subscribe to our email list to stay in the know.