Over the last few years, inspectors working in the pharmaceutical industry have been realizing significant benefits from using indoor drones to collect visual data.
Indoor drones designed specifically to fly in tight, confined spaces are ideal for inspectors conducting internal inspections in the pharmaceutical industry.
Here are some of the assets that inspectors use indoor drones to inspect in the pharmaceutical industry:
Storage tanks
Pipe racks
Cables
Conduits
Pressure vessels
Storage tanks
+ Other assets that requires periodic internal inspections
The traditional approach for inspecting these assets would require inspectors to physically enter them.
Standing inside, they would move methodically through the asset with a flashlight and camera, recording visual data showing the internal conditions of the asset.
If the asset is large, inspectors may have to use scaffolding or rope access to see every point within it.
All of these activities—confined space entry, work at height on scaffolding, and work at height on ropes—pose hazards to inspectors, and can lead to injuries or even fatalities on the job site.
Indoor drones remove the need for inspectors to enter these assets, allowing them to fly a drone inside instead, thus improving safety and significantly cutting costs for the inspection process.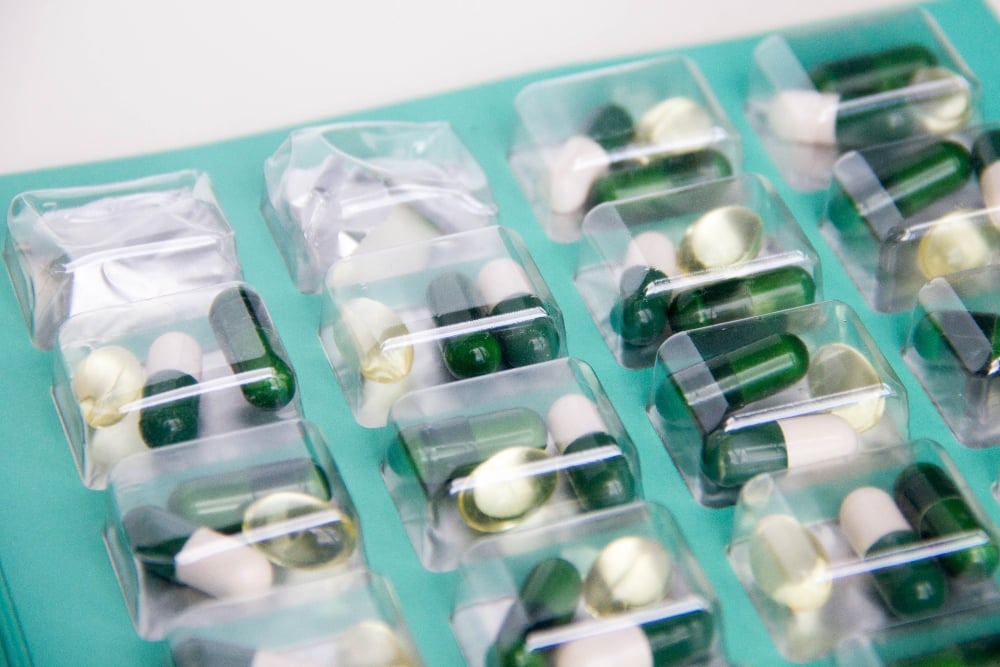 Here are the seven key benefits of indoor drones for inspections in the pharmaceutical industry.
1. Safety
Inspectors conducting internal inspections in the pharmaceutical industry face several serious hazards, including confined space entry, work on scaffolding, and rope access.
All of these types of work expose inspectors to dangerous situations.
Indoor drones can remove these hazards altogether by eliminating the need for inspectors to collect visual data in person.
By sending a drone into the asset instead of themselves, inspectors can collect visual data remotely while standing safely outside, thus improving the overall safety of the inspection.
2. Savings
In a tank inspection at a major pharmaceutical plant inspectors were able to save 60,000 Euros in one round of inspections by using an indoor drone.
These savings came from significantly reducing the amount of downtime needed for the inspections. The drone was quicker than a person at collecting visual data, and allowed the tanks to get back online much faster than would have otherwise been possible.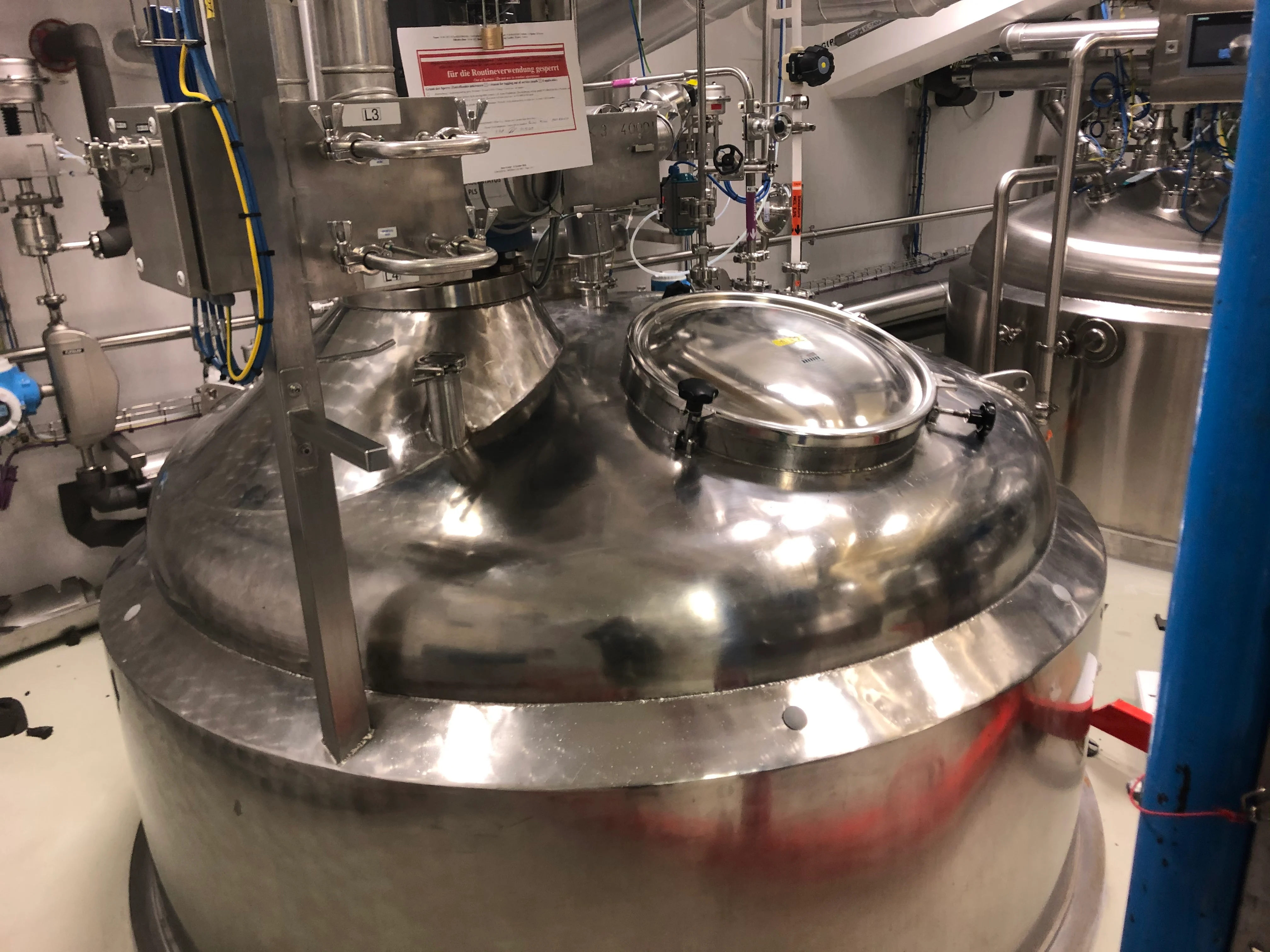 Savings like these are normal.
Many companies report reducing the costs for their internal inspections by as much as 90-95% just by using indoor drones instead of people to collect visual data.
Indoor drones also eliminate the need for scaffolding for visual data collection, which represents another significant source of savings.
Because the cost of materials and labor required to erect and take down scaffolding can be tens or even hundreds of thousands of dollars—all for a single inspection—eliminating or significantly reducing the need for it can mean a big reduction in the cost of the inspection.
3. Reduced Downtimes
Indoor drones can significantly reduce turnaround times for internal inspections by removing the need for building temporary structures, such as scaffolding.
Just setting up and taking down scaffolding can take several days, or even weeks—time in which the asset has to be down.
In the same round of tank inspections mentioned above, inspectors at a major pharmaceutical company cut the time needed for the inspections almost in half using an indoor drone.
4. High Quality Visual Data
Inspectors in the pharmaceutical industry are using indoor drones to get high quality visual data showing minute details inside the assets they're inspecting.
Flyability's Elios 2 provides high definition 4K video and high quality images, along with stabilization and unique lighting features to let pilots hone in on important details in the imagery they capture, further improving the quality of visual data they collect.
Inspectors recently used the Elios 2 indoor drone for a riboflavin test at a pharmaceutical manufacturing plant. Using the drone, they were able to capture high quality images showing the state of cleanliness inside the tanks while doing a quality check for their cleaning processes.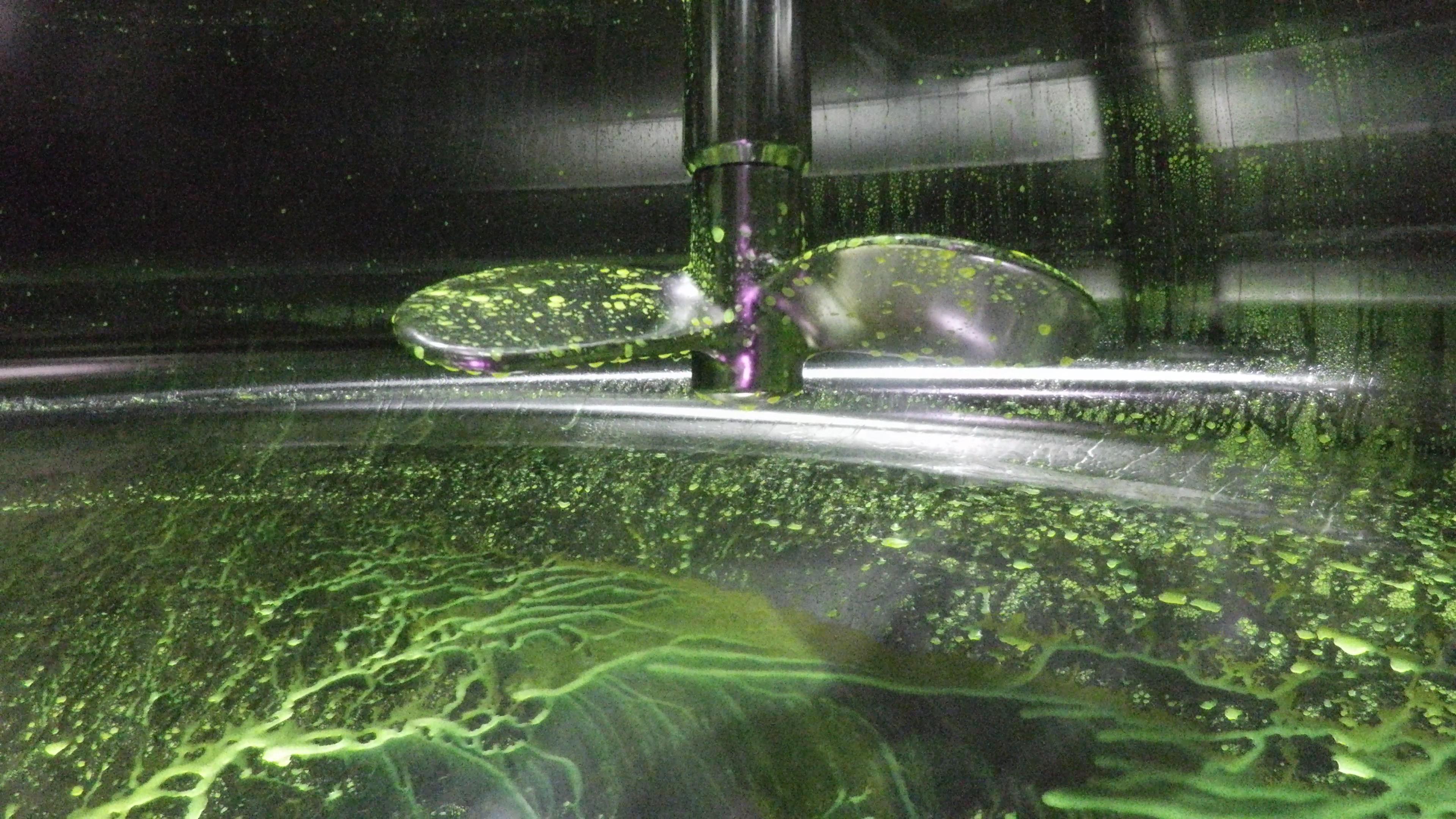 An image taken by the Elios 2 inside a tank during the riboflavin test
This kind of check would usually be done by an inspector physically going inside each tank and looking at its walls, floor, and ceiling. But because the visual data was good, inspectors were able to stay outside the tank and review it remotely to determine whether any riboflavin remained.
Read the case study to learn more.
5. Access
An indoor drone can easily access tight, confined spaces and collect visual data reflecting the conditions there. In fact, that's exactly what indoor drones were designed to do.
Because they're surrounded by a protective cage and designed to be collision tolerant, indoor drones can bump into surfaces and continue flying.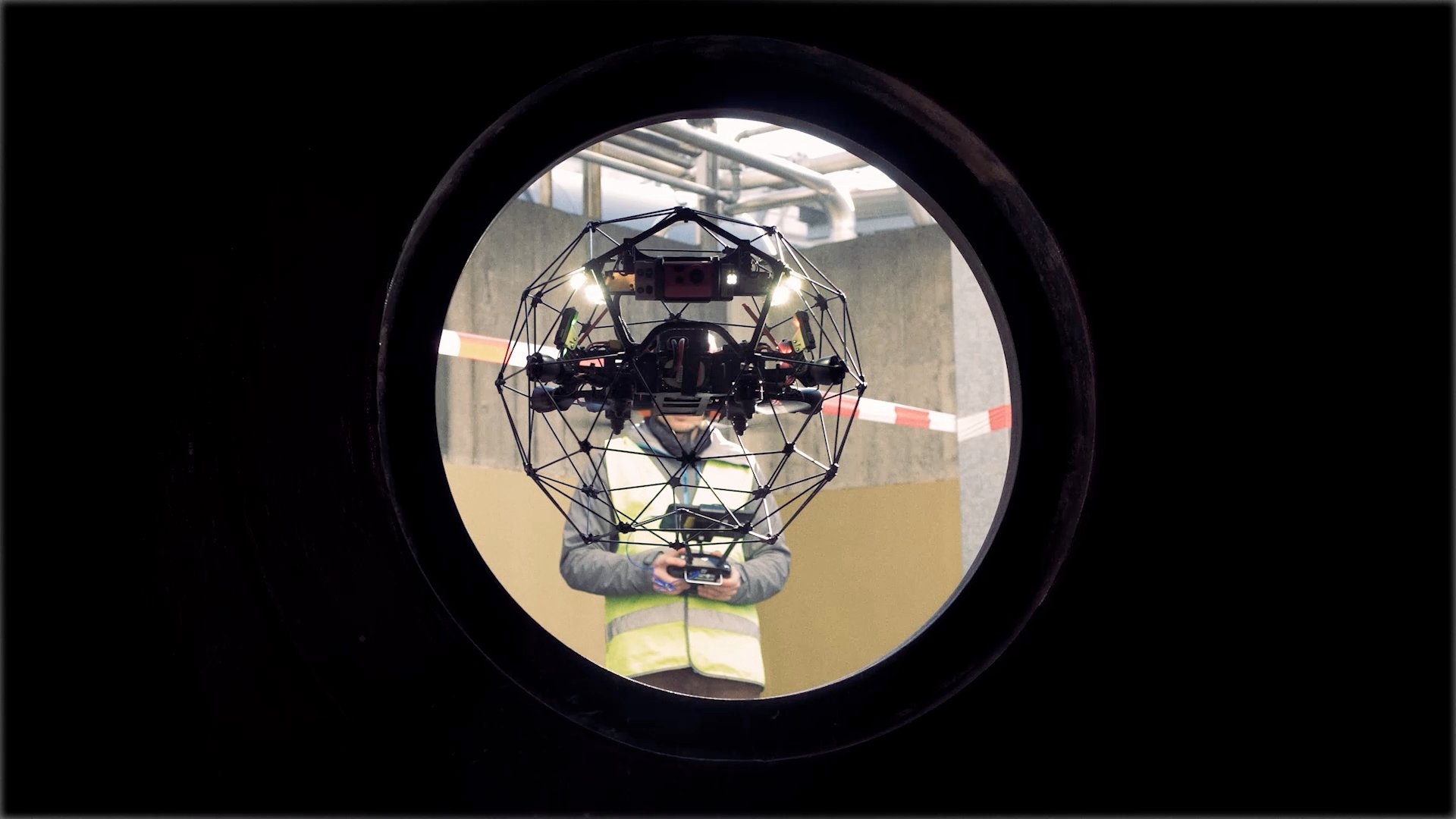 This feature lets inspectors slide them along a wall and fly right up to a surface, allowing them to get a clear vantage point so they can see whether any defects are present.
6. Increased frequency of inspections
Because indoor drones can quickly collect visual data inside of assets that are hard to access physically—like the inside of a pipe rack, or a tank—they can be used for quick spot checks.
Being able to quickly and regularly get visual data on the condition of an asset can lead to improved maintenance procedures overall, ultimately resulting in reductions not only of scheduled downtimes but also of unscheduled downtimes, which might take place due to equipment failure.
7. Data localization
Inspector 3.0 is Flyability's software made specifically for inspection professionals.
In the software, inspectors can pinpoint the location of defects found in their inspection footage so that they can return to them in future inspections or share them with other stakeholders in the maintenance process.