Wondering how indoor drones are being used in the pharmaceuticals industry?
The primary way they are being used is to collect visual data remotely during internal inspections.
Below we'll cover information highlighting all the different use cases you'll find today for indoor drones in the pharmaceuticals industry, including:
Key use cases

for indoor drones in the pharmaceuticals industry



Case studies featuring the use of indoor drones in the pharmaceuticals industry
Key Use Cases for Indoor Drones in the Pharmaceuticals Industry
Here's a list of the most common assets where inspectors are using indoor drones to support their internal inspections in the pharmaceuticals industry, including notes about what inspectors are looking for and doing when inspecting them.
PRESSURE VESSELS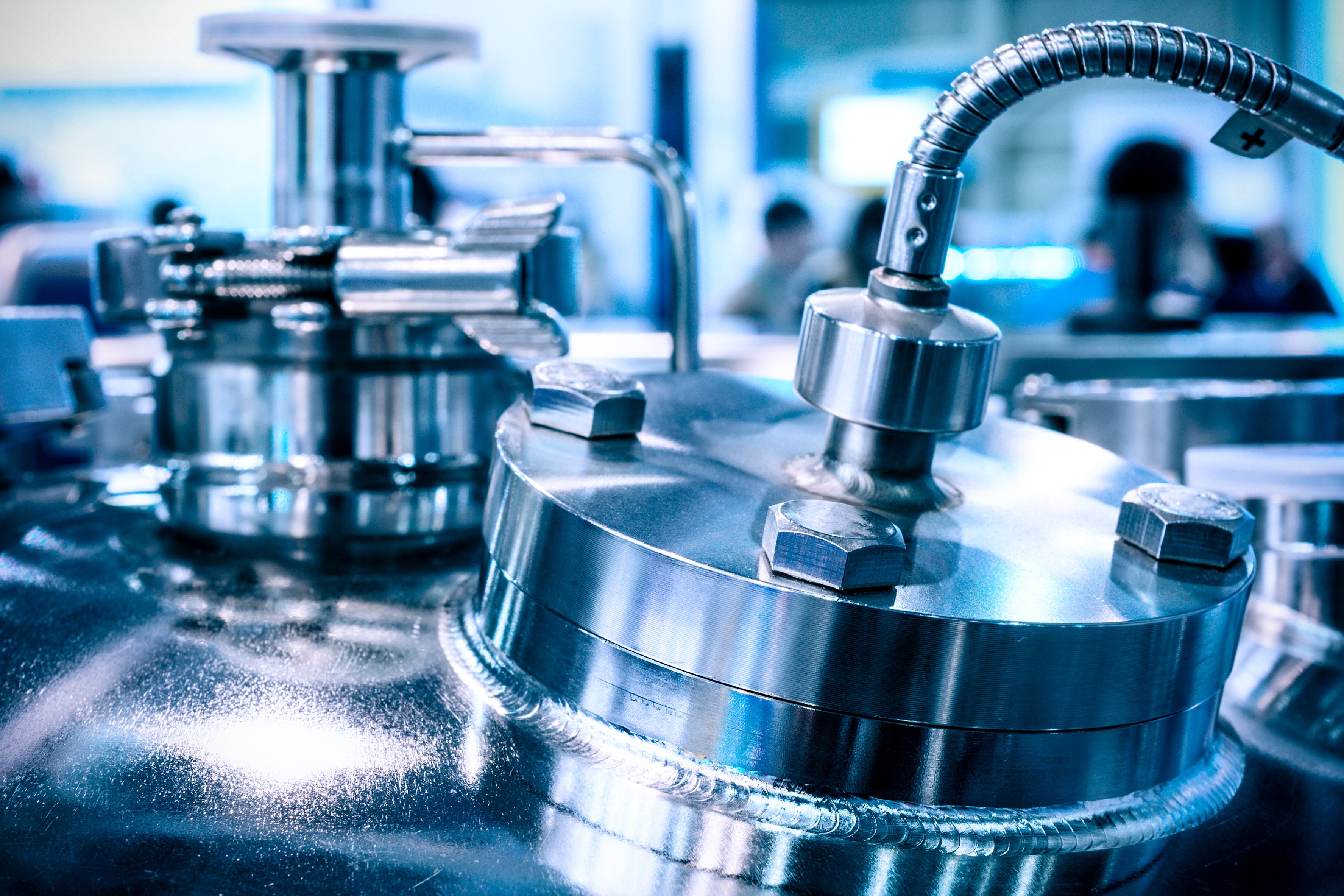 Bioreactors used in the manufacture of biopharmaceuticals are made of a series of pressure vessels, which start quite small and go up in size until getting quite large.
When inspecting these large pressure vessels by drone, inspectors are looking for any signs of scratching or defects on the interior surface. Gouges, scratches, and even discoloration indicating rouge (a type of corrosion) can trap and spread contaminants in the vessel and throughout the system, and spoil an entire production batch.
Here are the things that indoor drones are being used to inspect inside of pressure vessels:
Agitators. Agitators are large blades that drop into the middle of pressure vessels. They must be inspected periodically to ensure they're still functioning properly, and aren't scratching the surface of the vessel.
Mag mixers. Mag mixers come up from the bottom of a pressure vessel and serve the same function as agitators. They must also be inspected periodically to ensure they aren't scratching the vessel.
Baffles. Baffles are commonly used in pressure vessels to divide the interior volume either horizontally or vertically into two different compartments. Like agitators and mag mixers, baffles must be periodically inspected to maintain their integrity and ensure they haven't scratched the interior of the vessel.
PIPING AND PIPE RACKS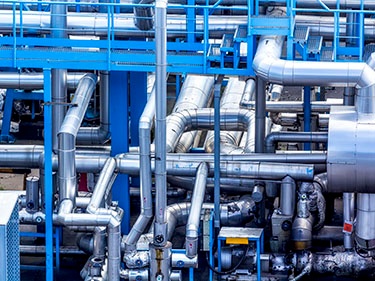 Inspectors periodically fly indoor drones between indoor pipe racks, cables, and conduits at pharmaceutical plants to inspect the status of pipes, supports, and to ensure that ball valves are stroked correctly (that is, correctly positioned).
When flying through pipe racks, inspectors may also be reading tags and identifying tie points. The reason to use the drone instead of a person is to avoid having personnel at pharmaceutical plants work at potentially hazardous heights.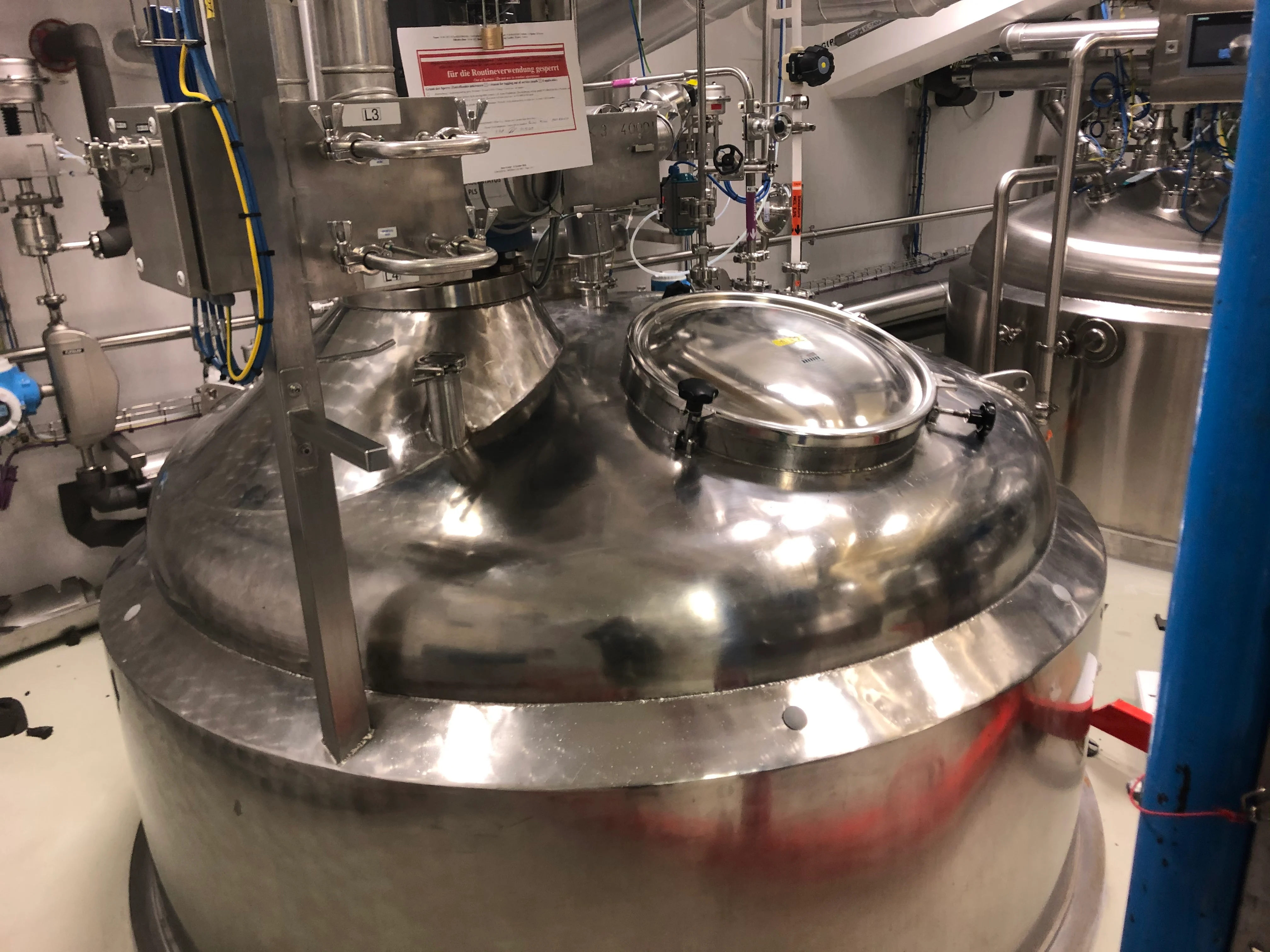 Inspectors periodically use indoor drones to check the cleanliness within storage tanks. They also use them to see how much product or water remains within them, depending on the substance being stored in the tanks.
REFRIGERATION CONTAINERS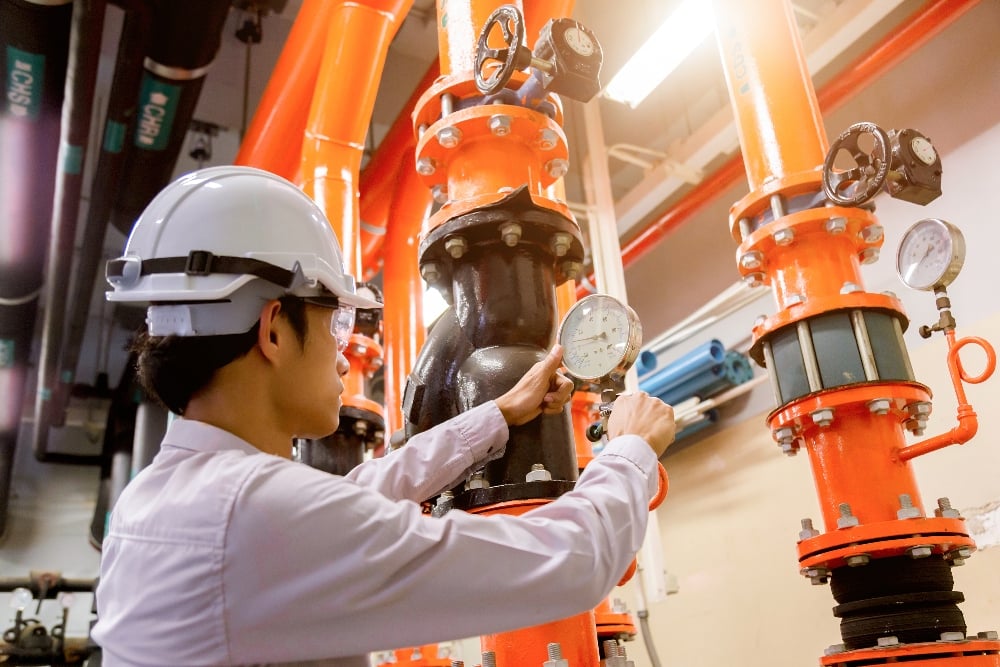 In the event of extreme weather, such as a hurricane, pharmaceutical plants may be forced to suddenly halt production. In these instances, whatever batch of materials is currently in process will be moved into refrigeration so that it doesn't spoil.
It's crucial that these areas be inspected periodically so that pharmaceutical plants know they are ready to operate at a moment's notice. Indoor drones can fly inside them and quickly collect visual data, helping plant personnel confirm they're ready for an emergency.
PRESSURE TESTING / LINE TESTING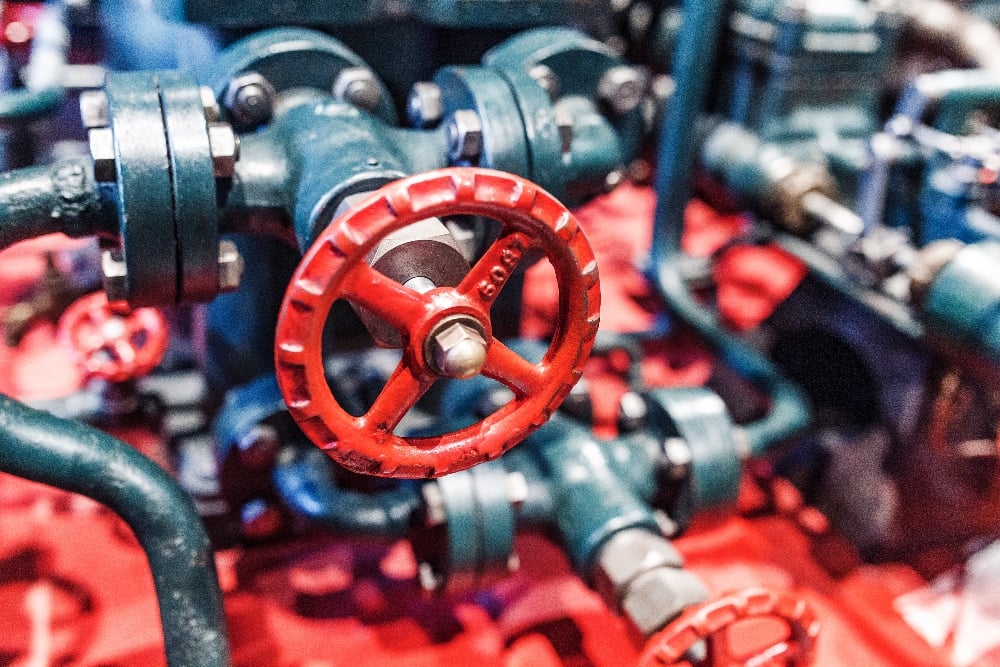 If modifications are made to a pressure line that runs through a plant, such as an upgrade to the line or the addition of a new valve, then the entire line has to be tested to ensure there are no leaks.
These lines typically run through the ceiling of a plant. To avoid having a person walk the entire line and expose them to the potential risks associated with working at height, indoor drones can fly along in the space near the ceiling, collecting visual data that will satisfy the requirements of the pressure test that's needed.
ASset commissioning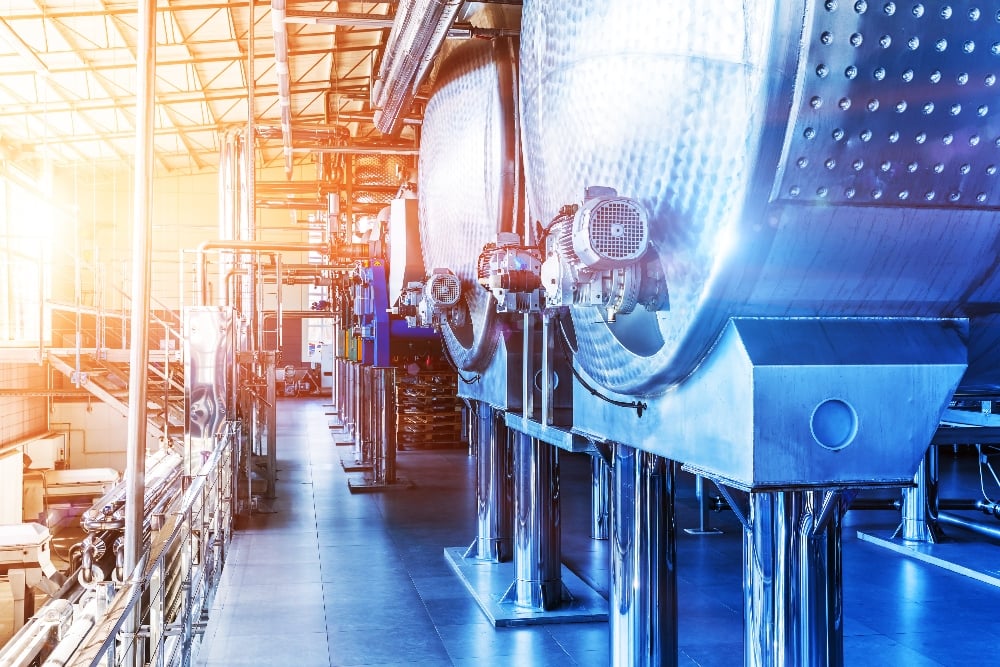 Indoor drones are being used to perform prior-to-commissioning inspections in confined spaces within pharmaceutical plants to certify the proper execution of the work done by a plant constructor.
"Indoor drones present several important use cases for both pharmaceuticals and biopharm. By allowing plant personnel to collect visual data remotely, indoor drones can help keep people safe by reducing the need for confined space entry and work at height. Indoor drones can also drive down the cost of pharmaceutical inspections by helping inspectors avoid the need for costly scaffolding and the prolonged downtimes that come with putting it up and taking it down."
- Jason Acerbi, General Manager at MFE
Learn more about the 7 key benefits indoor drones provide to professionals working in the pharmaceuticals industry.
Pharmaceuticals Industry Case Studies
Want to learn even more about how indoor drones are being used in the pharmaceuticals industry?
Read these case studies to learn the details of specific missions performed with indoor drones in the pharmaceuticals industry.
MAJOR PHARMACEUTICAL COMPANY REDUCES DOWNTIMES, IMPROVES SAFETY USING THE ELIOS 2 FOR TANK INSPECTIONS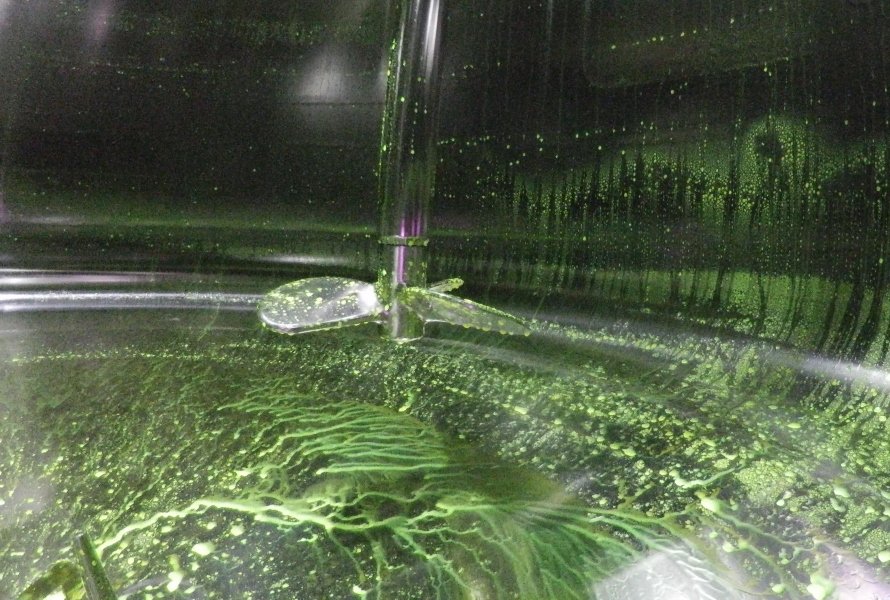 A major pharmaceutical company used the Elios 2 for the tank inspections that are an important part of a Riboflavin test—here are the results. Read the case study.
INSPECTOR 3.0 HELPS SAVE HOURS OF WORK LOCATING DEFECTS IN A HYDROGEN REFORMER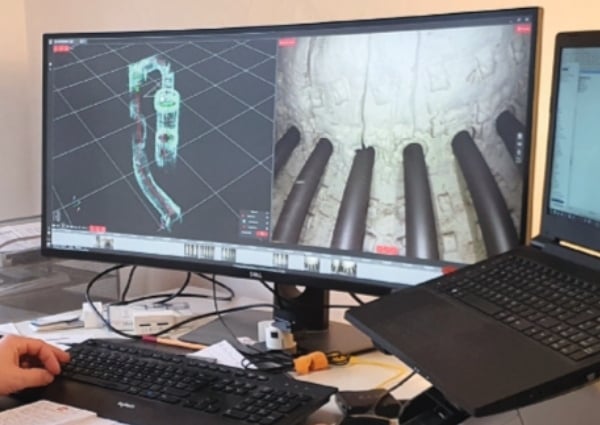 An inspector tested Flyability's new software Inspector 3.0 during a challenging hydrogen reformer inspection and found that it helped them easily return to the location of defects. Read the case study.